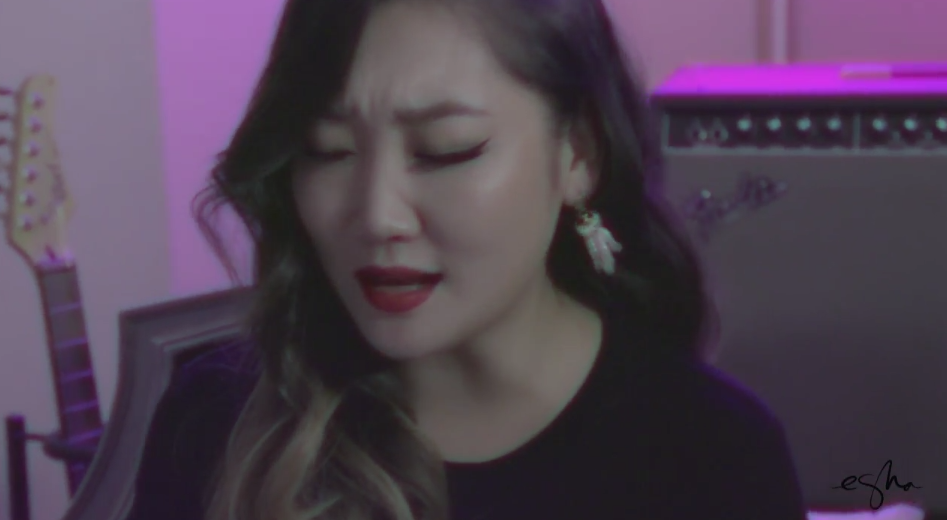 eSNa unveils her music video for the new song "Attention" which is released in both Korean and English.
Esna says,
I know you guys have been waiting but I am back with an official release! 'Attention' is about making sure men know to treat their woman like woman and to not take them for granted. Hope you guys enjoy both the Korean and English versions!
Watch her new music videos below.
English Version:
Video Credit: esnathesinger