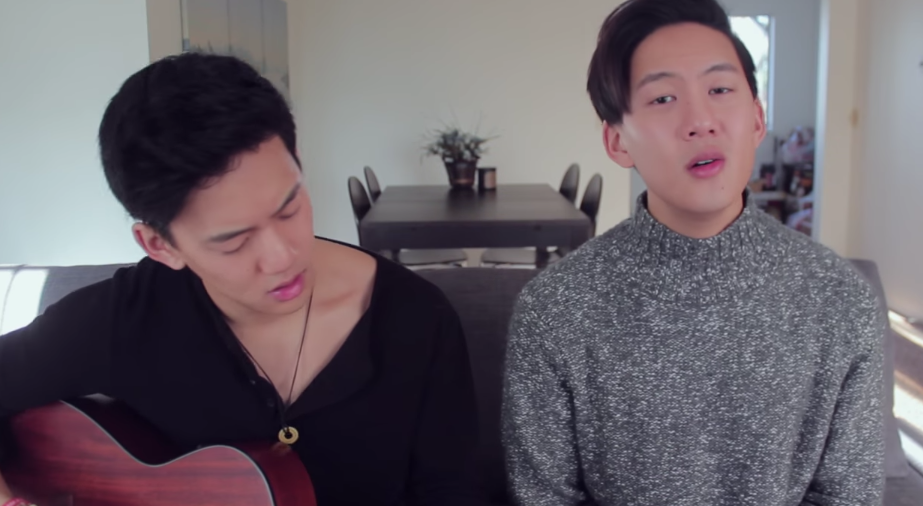 JRODTWINS showcase their skills through this new cover of Big Bang's "Last Dance". The guys were recently on Super Star K 2016 and now they are back to releasing great covers through YouTube.
They say, "Hey guys! Hope your new year is off to a good start. We've been working on new covers and are really excited to share them with you. This is our very first BIGBANG cover and also our FIRST COVER OF 2017! We hope you guys enjoy this song and don't forget to subscribe!"
Check out their great cover below.
Video Credit:jrodtwins