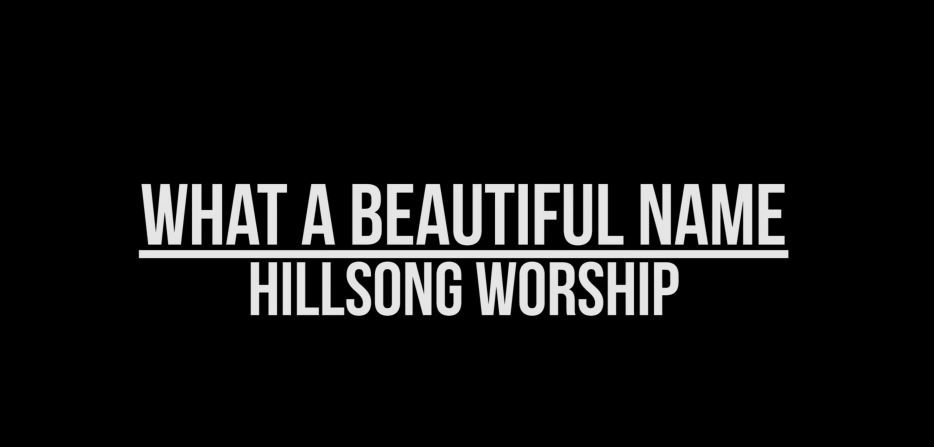 Jennifer Chung reveals a new cover through her official YouTube channel. The singer reveals a cover of "What A Beautiful Name" featuring Josh Fu from The Fu Music. The song is originally by Hillsong Worship.
Jennifer Chung says,
In case your heart's been heavy, here's a reminder that a beautiful, wonderful, and powerful God is in control and will make all things right. Even when it doesn't look that way, He's already taken care of it all. Keep the light bright. 🙂
Check out the beautiful cover below.
Video Credit: JenniferJChung