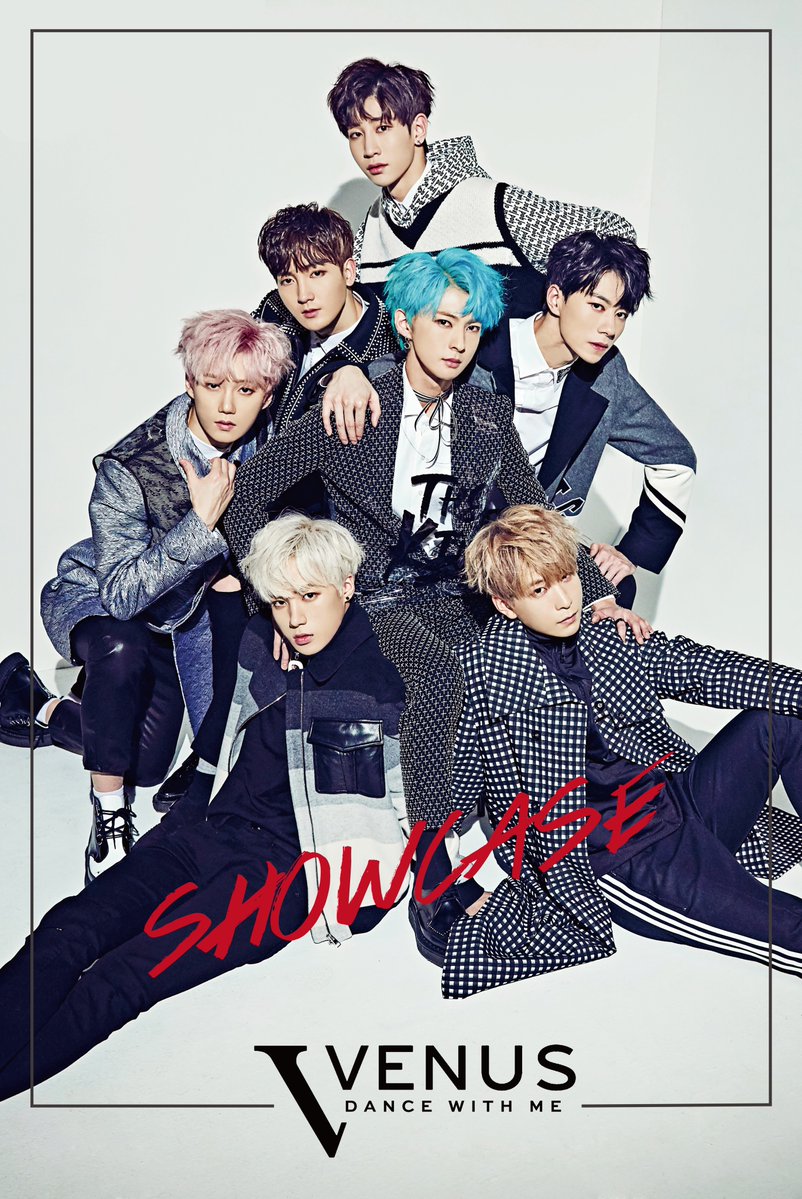 Now a 7-member boy group, VAV are officially coming back.
The boys have made some changes to their lineup by adding new members Lou, Ziu and Yoonho (Ayno). The new members match the group well and their teaser images are looking fantastic. With just one member left to reveal, the group are showcasing their fantastic looks and visuals. They were already known as a visual group but with the additions to more members, they are garnering more attention of not only fans but media too.
They will comeback this month with "Venus (Dance With Me)" and many are excited to hear what it will sound like.
Check out teaser images below and stay tuned for more news on their return.
Video Teaser:
Preview:
Video Credit: A team