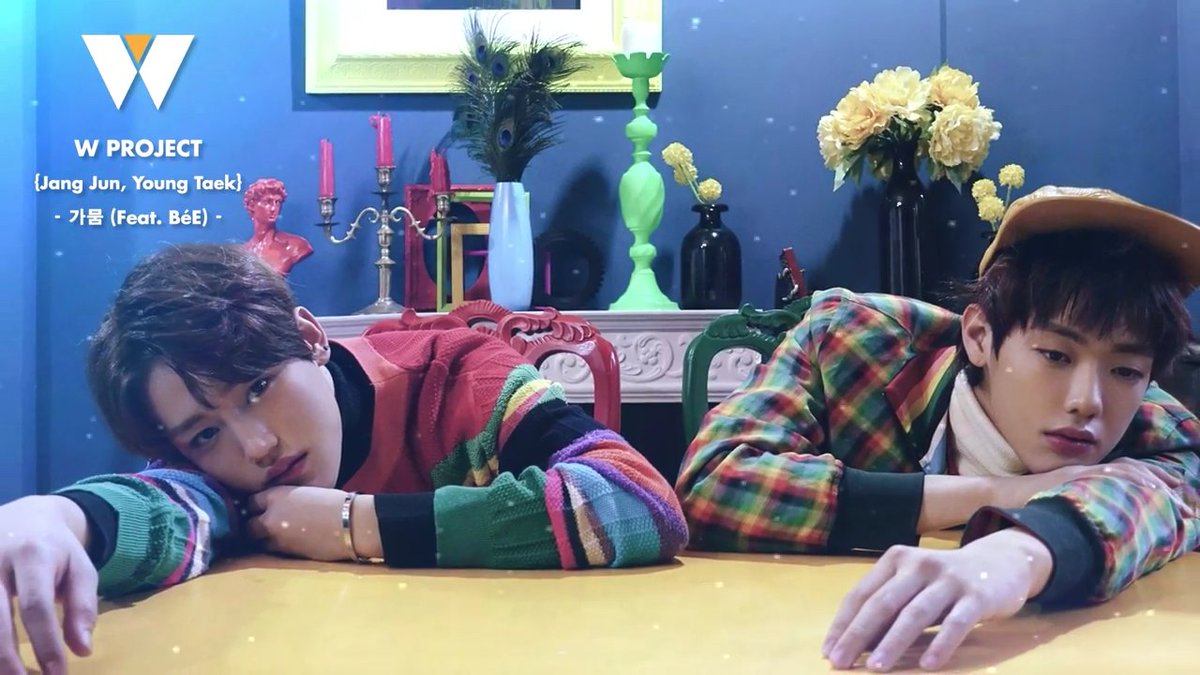 Woollim Entertainment trainee's reveal another W Project.
This time, it's a collaboration by two boys who have great voices, fantastic style and sound. Woollim Entertainment's handsome trainee's Young Taek and Jang Joon reveal their song "Drought" featuring BéE and is part of the W Project. This is the 2nd track off the project and they are already releasing such talented trainees and awesome music.
Check out the new music video below.
Video Credit: woolliment