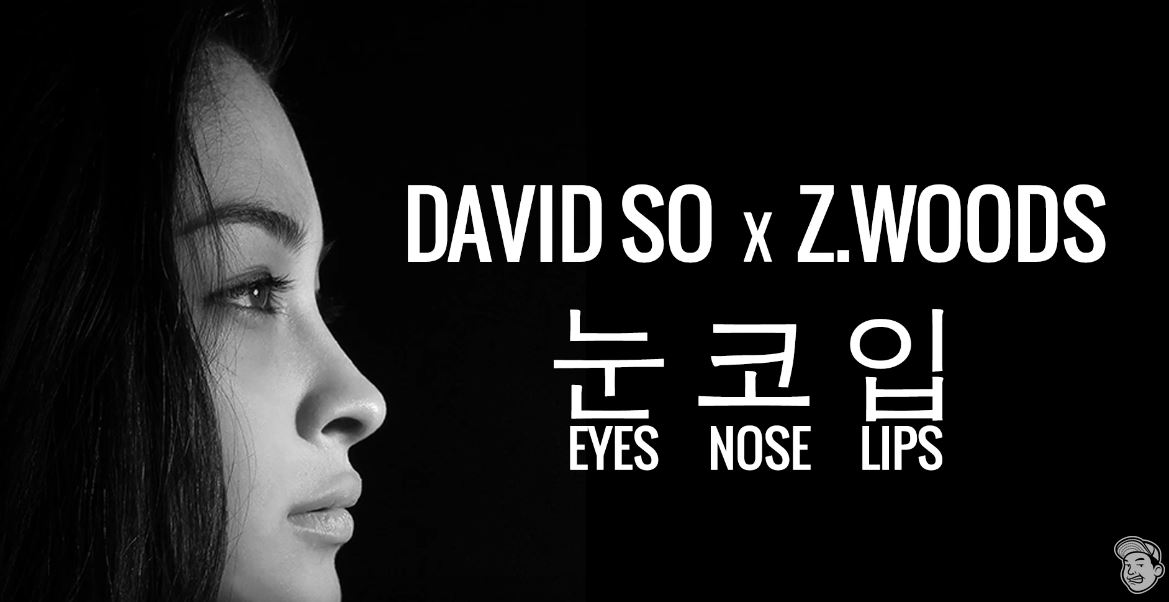 A Valentine's Day special? Possibly! Comedian and singer David So collaborates with singer Z.Woods as they take over the track "Eyes, Nose, Lips" which is by Taeyang of Big Bang.
The boys showcase their beautiful talent for their new cover of "Eyes, Nose, Lips" which had Taeyang taking over the charts with it's release. The song sounds great and having these two talented vocalists cover it for Valentine's day is awesome.
Check out their amazing cover below.
Video Credit: DavidSoComedy