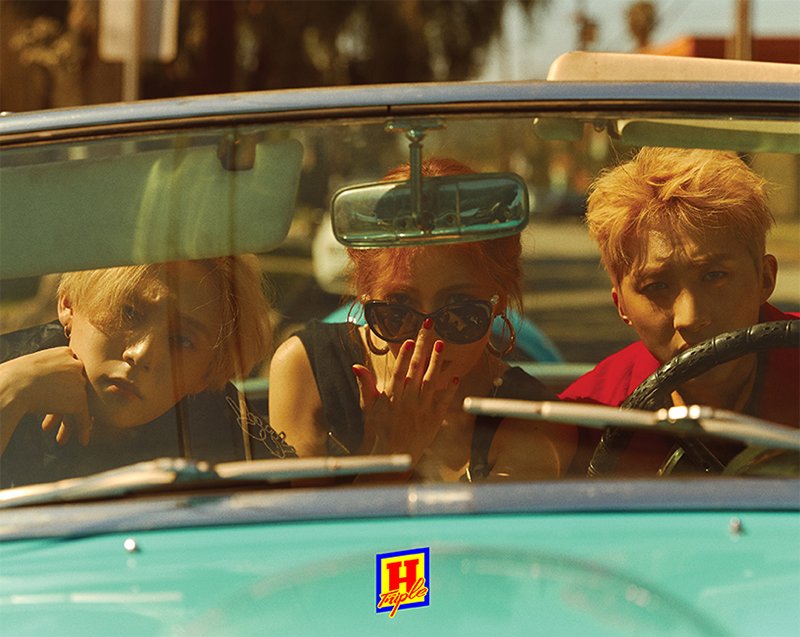 Cube Entertainment's new unit group is ready to debut.
Expected to debut on the 1st of May, E'Dawn, Hui and HyunA make up the new unit called Triple H. They are called Triple H due to their names and while E'Dawn's stage name starts with an "E" his real name is Hyojong. They will also have a reality show to go along with the concept of their songs. The concept teaser video as well as their photos have now been revealed.
It's great to see the three working together as HyunA hasn't worked on a unit since Troublemaker. While many are sad it's not a Troublemaker comeback, many are excited about the new unit. The three are seen sporting similar hair colors in their teasers.
Photos:
Tracklist: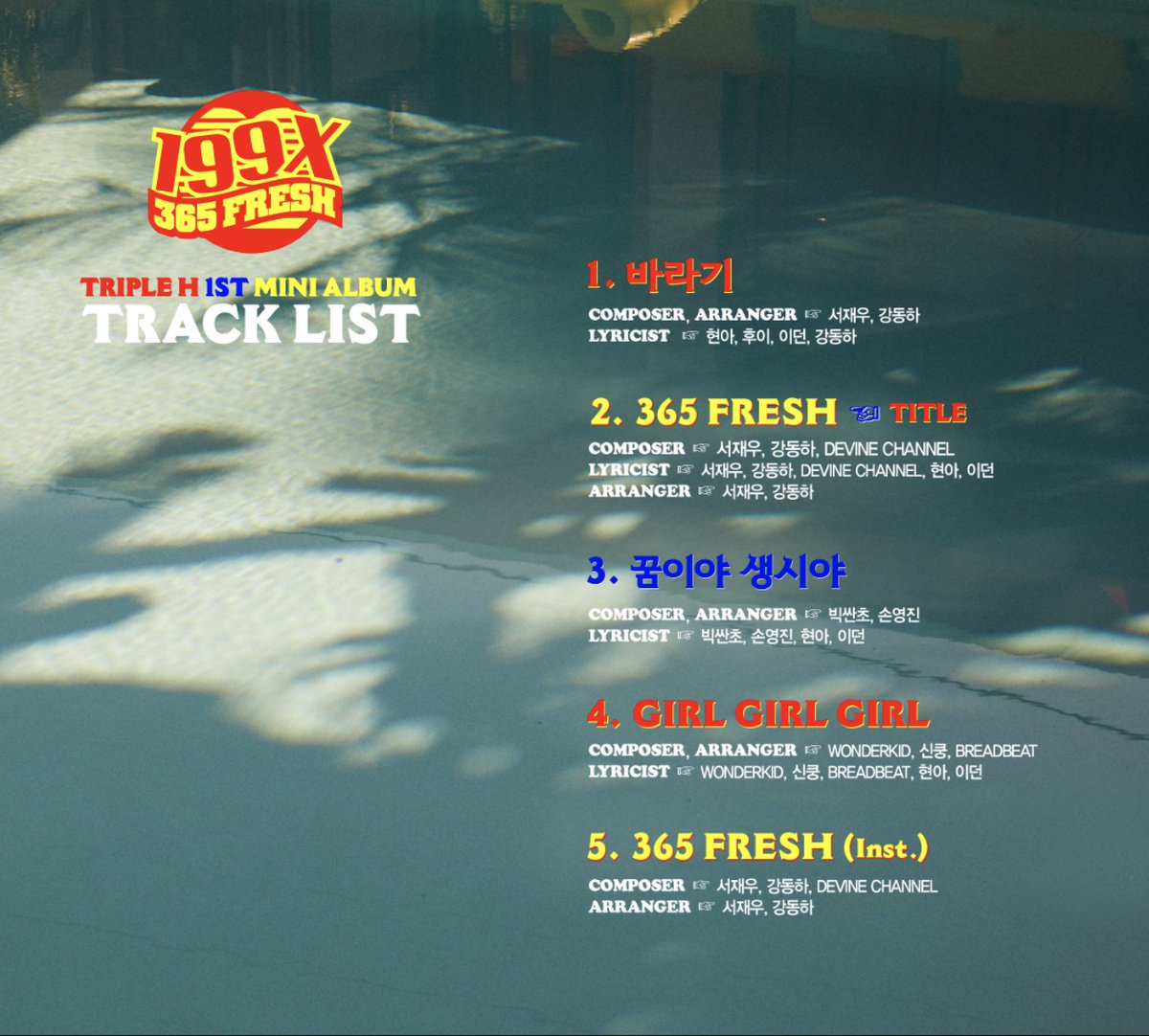 You can check out the concept preview below.
Audio Snippet For "199x" Mini Album:
"365 Fresh" Music Video Teaser featuring Hyuna
Hui:
E'dawn
Video Credit: United CUBE