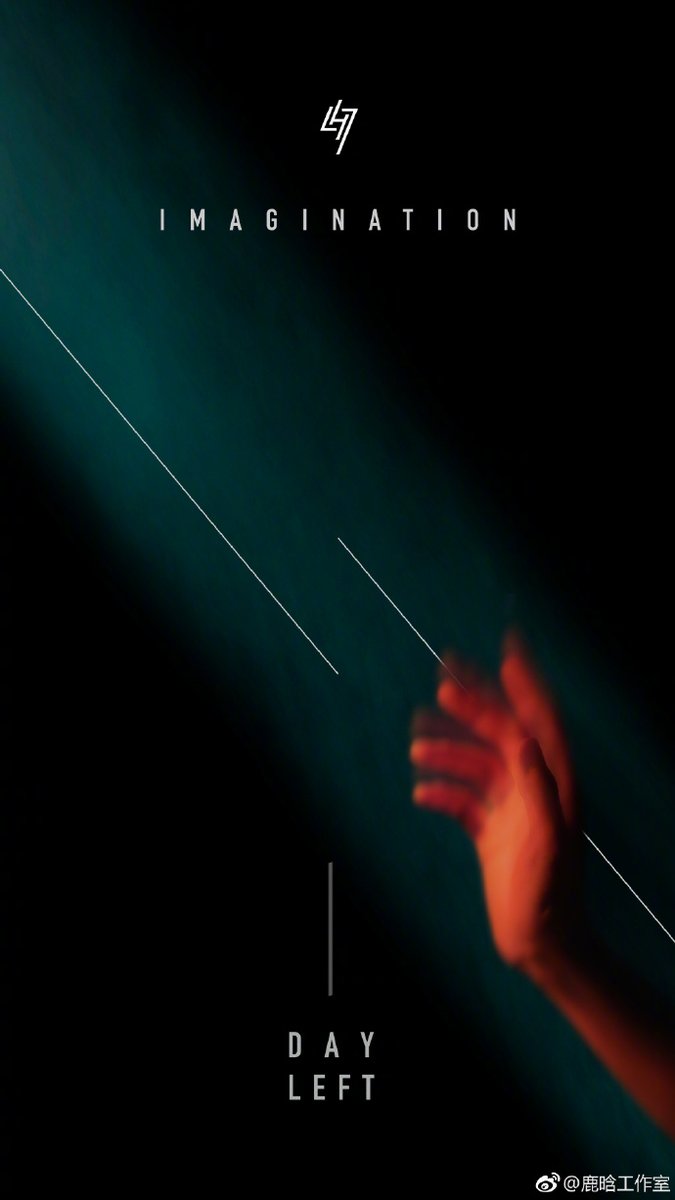 Luhan is making a comeback with a new album on the 19th and song has already been teased throughout the two teasers he has unveiled.
They state,
LU 's new album "Imagination" will be unveiled on April 19th. Following the "Xperience", "Xplore", and "Venture", "Imagination" comes with great surprise! In this teaser video, the new concept is being conveyed in mysterious visual elements and codes. Stay tuned with LU, a music world full with bold imagination is around the corner!
The company also says,
How can we imagine more on Lu's "Imagination"? Besides the teaser video "Stay tuned", "New Arrival" arrives now!The delicately changing lights, lines and symbolic signs lead us to another music wonderland without limiting any imagination. A lot more surprises out there that has yet to be explored!
Watch the teasers below.
Video Credit: LuHan Studio