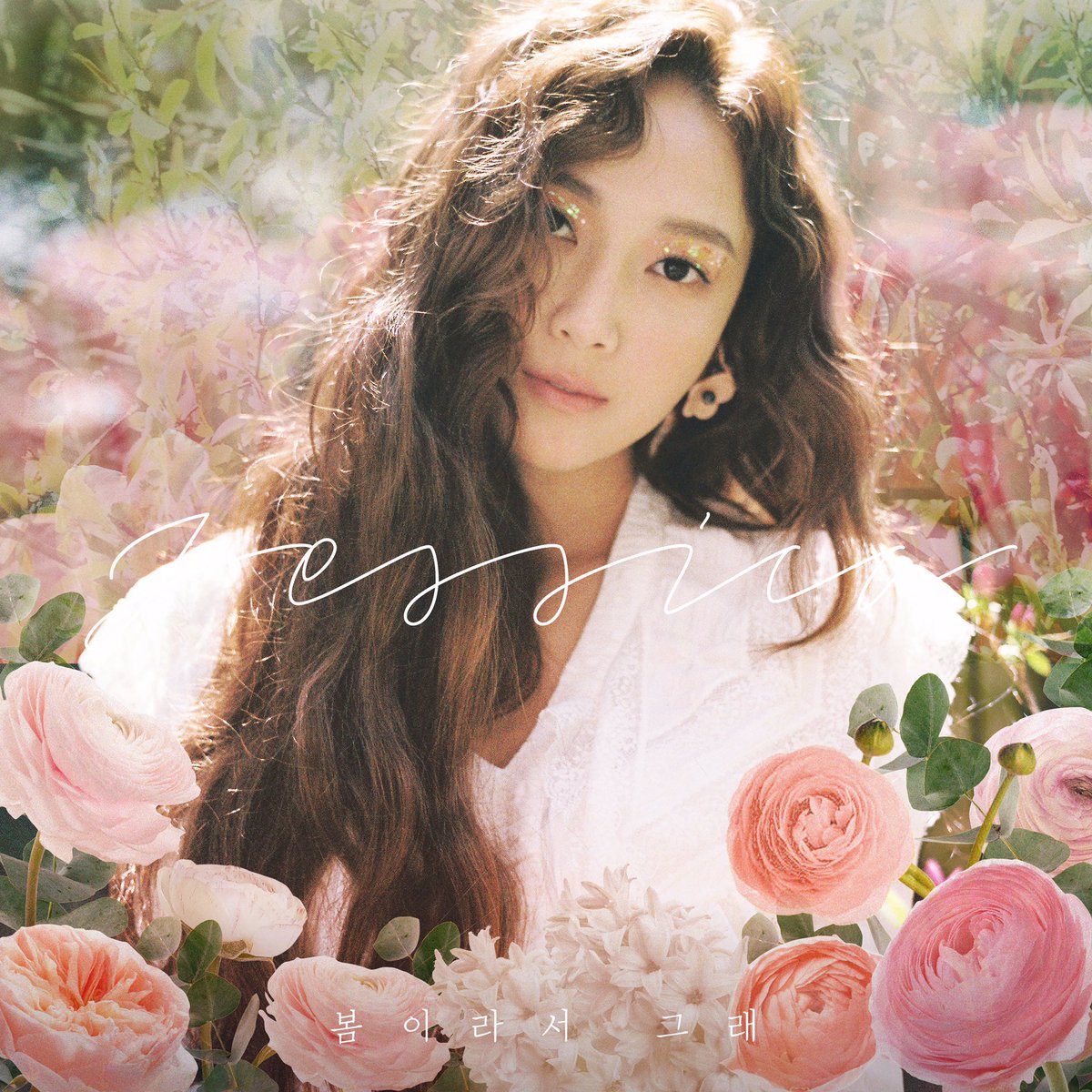 Jessica is back with the track "Because It's Spring"!
This is Jessica's 3rd single after leaving Girls' Generation and signing under Coridel Entertainment. The track was written by Jessica Jung herself, as well as, Jay Kim. It was released at her birthday fanmeeting to her fans on April 15th. The music video gives off a video reel feel showing different moments and side of Jessica.
Check out the music video now!
Video Credit: CORIDEL ENTERTAINMENT