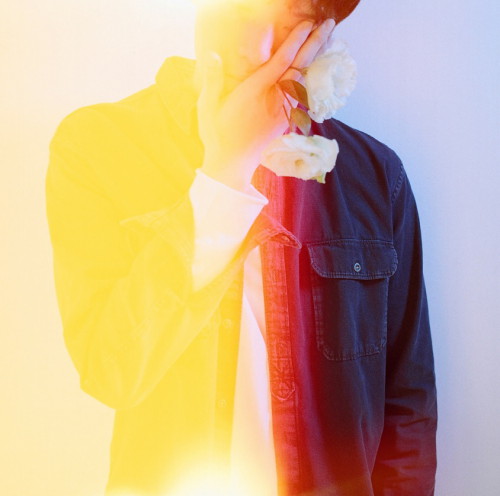 Baek Ji Woong is back with a new music video.
This time, the vocalist returns with his music video for the track entitled, "Your Day" which is a ballad track. The song sounds fantastic and he is showcasing his talents again since Kpop Star Season 1.
Watch the new video below.
Video Credit: 1theK