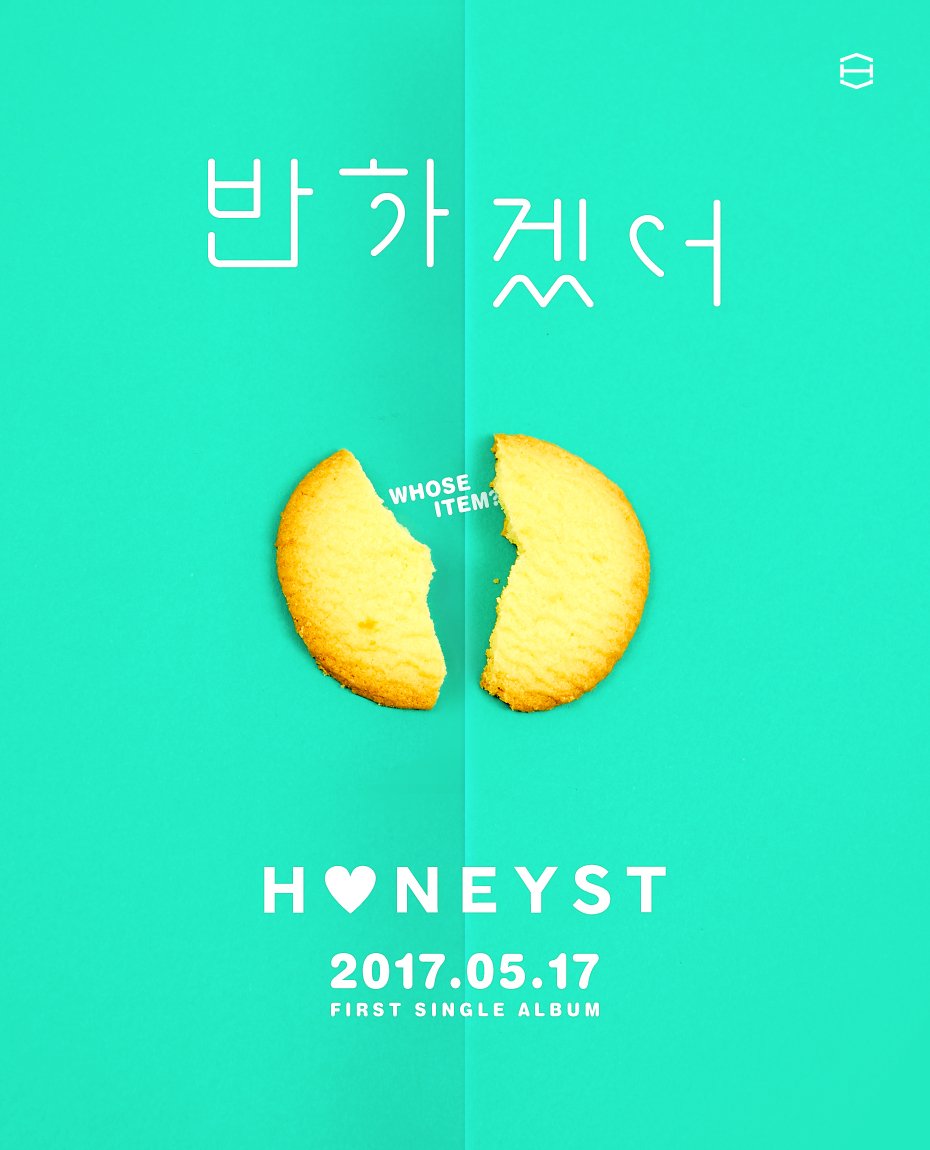 4-Member FNC Entertainment boy band, HONEYST, officially debut.
The boy band have been teasing with their great sounding teasers, medleys and colorful photos for a few weeks now, and now, they are officially here. The boys of HONEYST are all known as being a part of NEOZ SCHOOL alongside the SF9 members and now they are debuting in their own band.
The song "Like You" is extremely catchy, lovely and the lead singer has such a lovely voice, they will stand out of the crowd.
Check out the new music video for "Like You" and support their debut.
Video Credit: FNCEnt