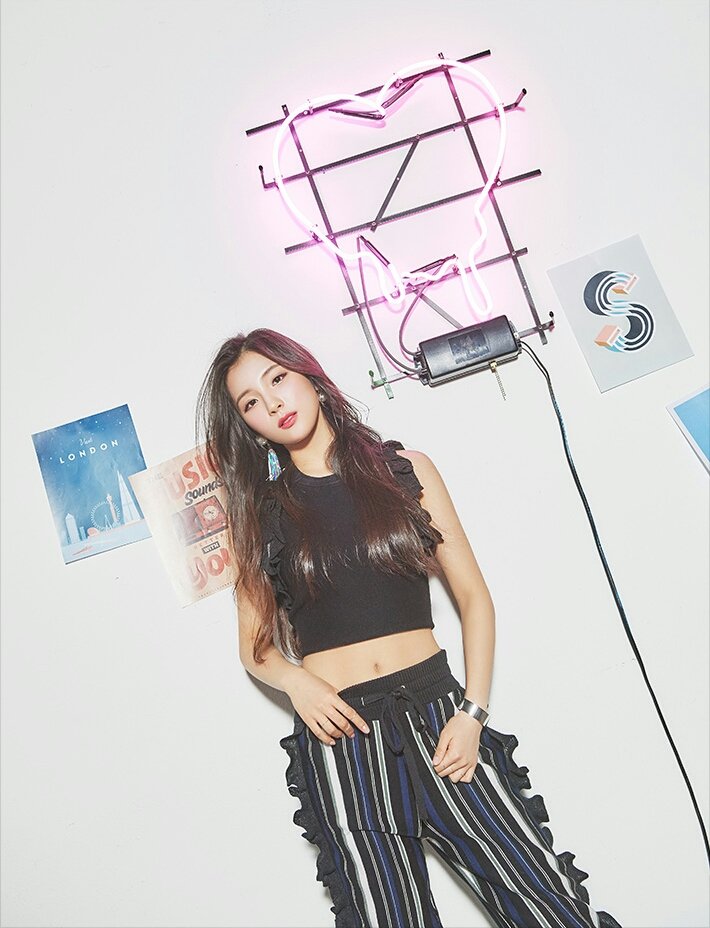 Sohee, who is known as a competitor in KPOPSTAR6, officially makes her debut.
The singer showcases her dance skills, sound and style through the new music video for the track, "Spotlight". Sohee was known as a member of runner-up group, KWINS who competed against the young members of BOYFRIEND on KPOPSTAR season 6. After she completes her solo activities, she will join Hunus Entertainment's upcoming girl group, ELRIS.
Watch the newly released video below.
Video Credit: 1theK