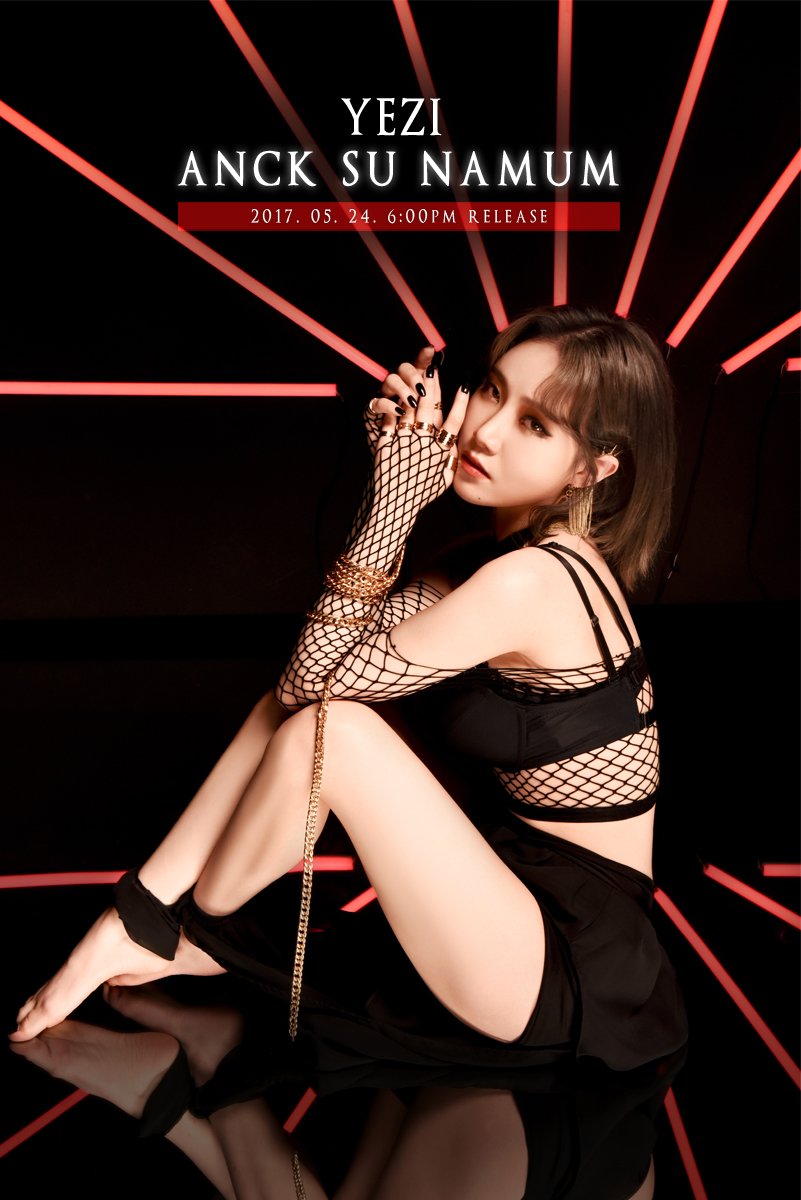 Yezi, rapper of girl group Fiestar, is coming back!
Fiestar's rapper, Yezi is making a solo comeback to the music scene. Yezi has been teasing with some photos and now she drops her music video teaser for the upcoming track titled, "Anck Su Namum".
Photos:
You can check out the teaser below and stay tuned for the official release of her music video on the 24th of May.
Video Credit: 1theK