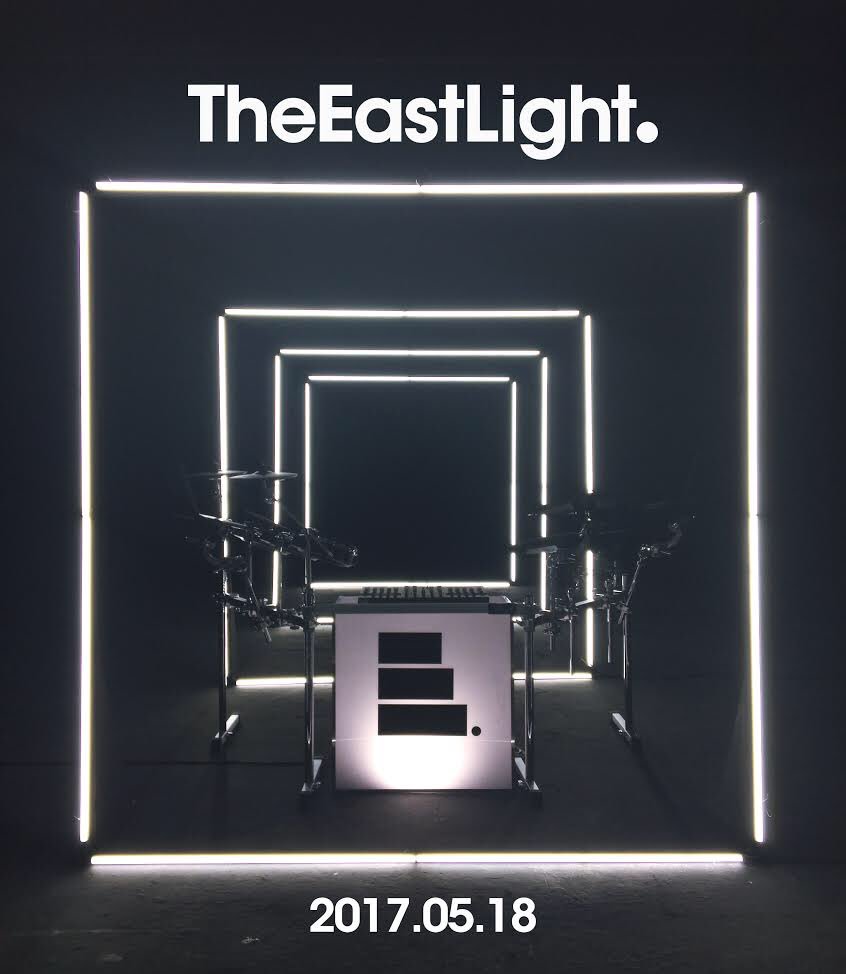 TheEastLight. is back as a 5-member band!
Junior boy band, TheEastLight. make their comeback with their song "You're My Love" and officially release their music video for the Tropical Mix. The song is really fun and the members sound fantastic. The group are known for their song "holla" where they debuted with a unique concept and at a very young age. Member Woo Jin is currently competing as a member of Produce 101 and is highly liked through the show as not only being the youngest but extremely talented and unique. He is expected to rejoin the band when activities with Produce 101 is complete.
Watch their awesome music video below.
[Update] TheEastLight have released a music video for the official Rock Mix. This time around we get to see all of the members playing instruments.
Video Credit: TheEastLight.