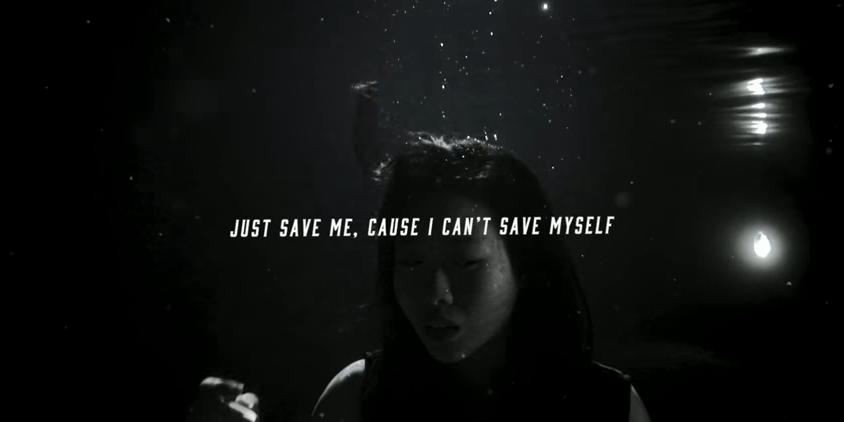 The co-ed group, The Sam Willows reveal their lyric video for the track, "Save Myself".
This 4-member co-ed group is always showcasing their amazing style and sound through their music, concepts and lyrics. Now, they release their lyric video which could also be a music video for the song "Save Myself".
Check out the new video below.
Video Credit:TheSamWillowsVEVO