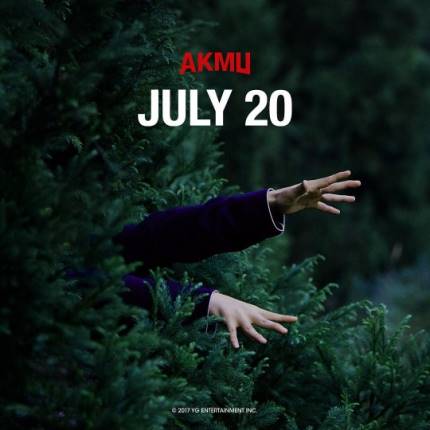 YG Entertainment sibling duo. Akdong Musician, have announced their comeback!
The duo will be coming back in just a week on July 20 but are coming back with a spooky concept. They have revealed image teasers of them hiding and with the words "Who's there?". The comeback trailers are titled "New Summer Episode" which can hint at maybe the album or song title. Apparently the music video was filmed in Jeju Island. As of now, not much info has been revealed so we'll just have to wait for the July 20 comeback for Akmu.
Check out the teaser images and videos below!
[UPDATE] Trailer titled "Dinosaur"