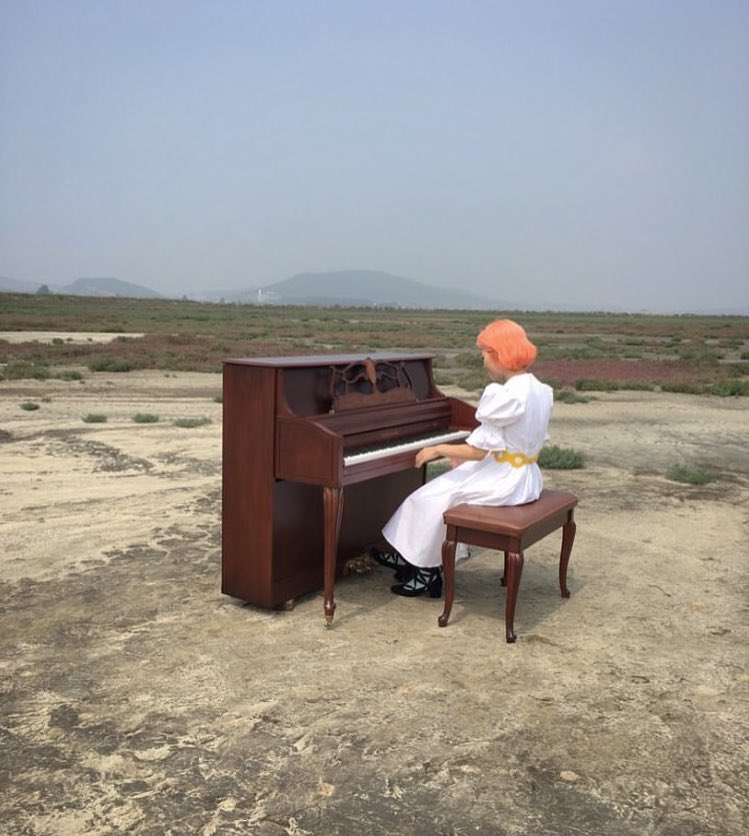 Stella Jang reveals her music video for the song "You As You Are".
The singer is back on the piano with her new track "You As You Are" which has been officially released along with the music video. The song sounds great and Stella is able to catch the attention of her fans with her nice style.
Check out the new music video below.
Video Credit: GRANDLINE