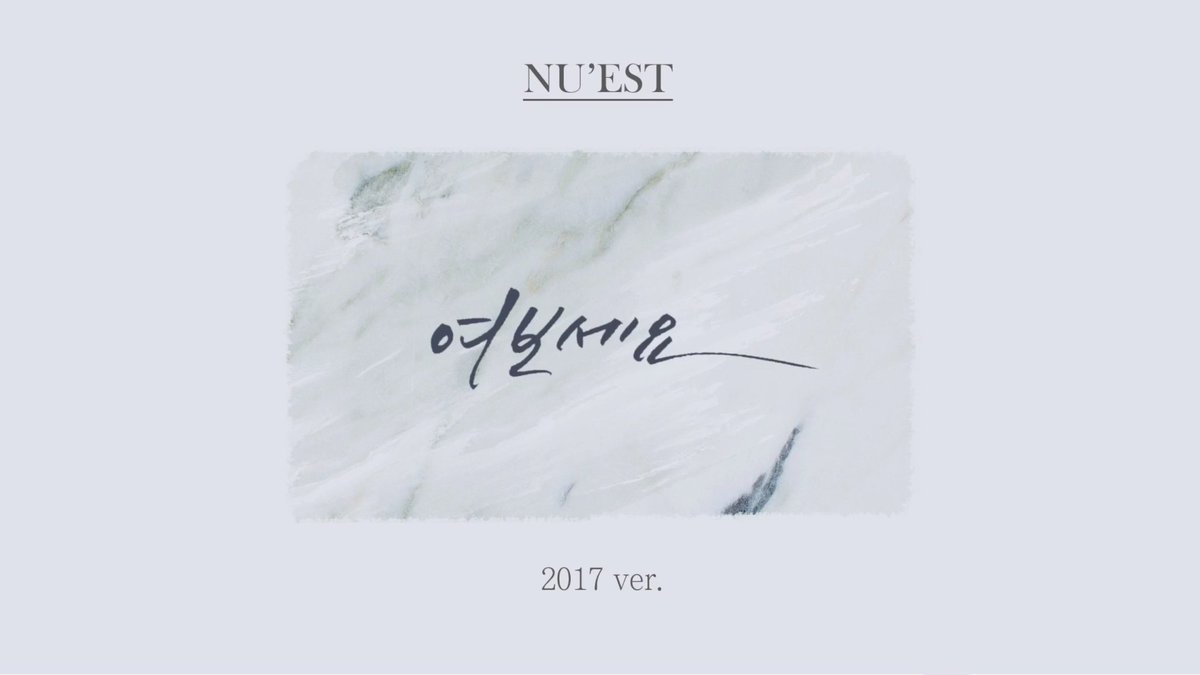 NU'EST reveal a special gift for fans titled, L.O.ㅅ.E (aka L.O.Λ.E)!
After 4 of the members were on the show "Produce 101 Season 2", their song "Hello" that was released in 2003 received a lot of interest and love on the charts, even nominated on "Inkigayo" for first place. In response to their fans, NU'EST released a 2017 version of "Hello" which is definitely different than the original which was more of a dance track. The group has changed the track into a ballad version that shows off the gentle side of their vocals.
You can check out the new version below!