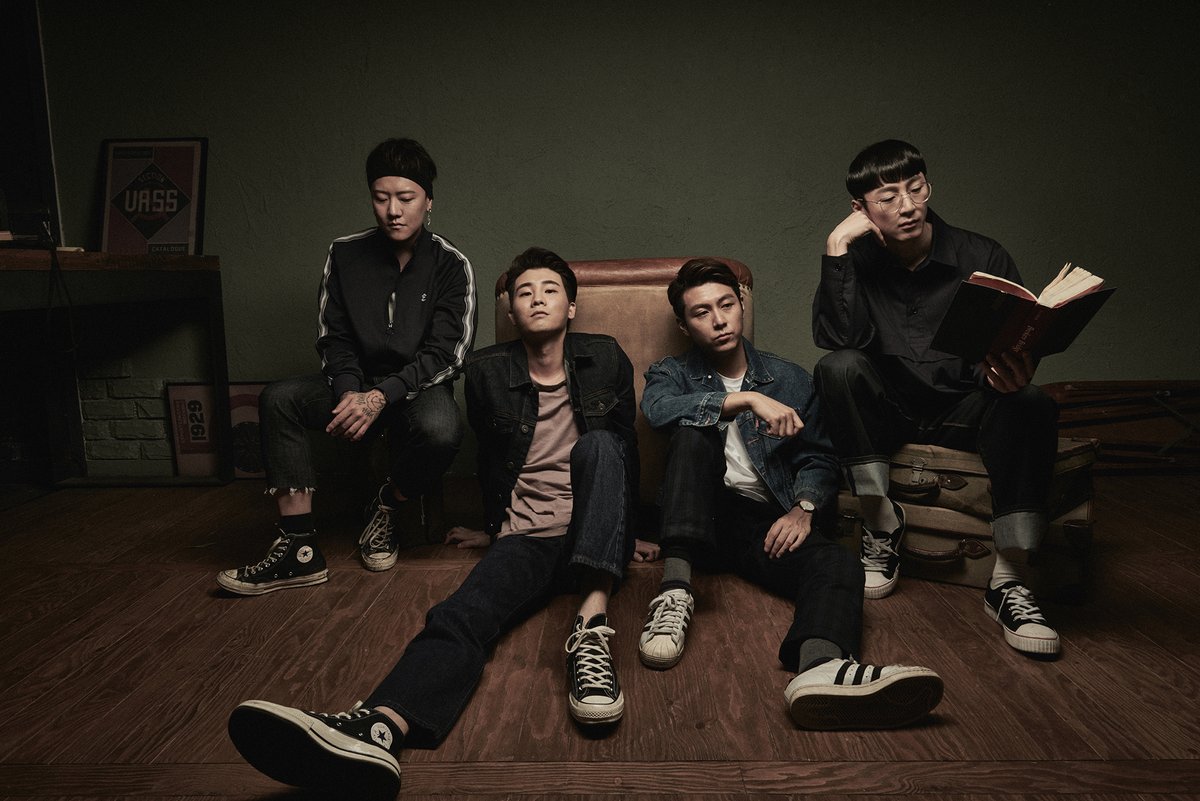 The music video for the latest SM STATION is now released.
SM Entertainment state,
THE SOLUTIONS' STATION track "All That You Want" has been released. "All That You Want" is a rock song with repetitive guitar riffs and gradually amplifying instrumental sounds and chorus. The song's lyrics metaphorically illustrate materialism, and the people chasing after lavish things. Enjoy the Music Video for "All That You Want" and send lots of love and support to them!
Check out the video below.
Video Credit: SMTOWN