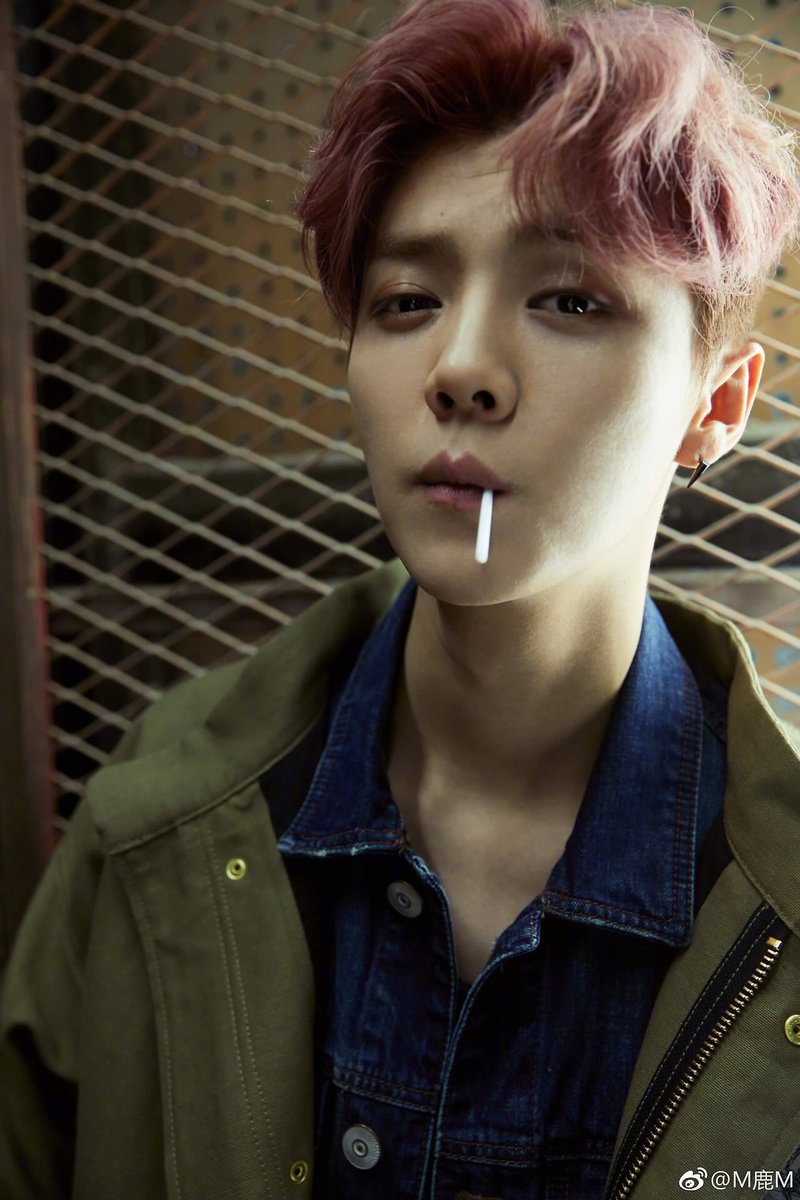 Luhan makes a comeback with his new music video and track entitled "On Fire".
They state,
Here is LU's "On fire" space ! It's a brand new one that reality & fantasy are mixed harmoniously and our character are ever changing to perceive different experiences till redefining ourselves. In the exciting rhythm, each word is drumming the attitude that just forge ahead and young life is without limitations and impossibilities.
Check out the new music video below.
Video Credit: LuHan Studio