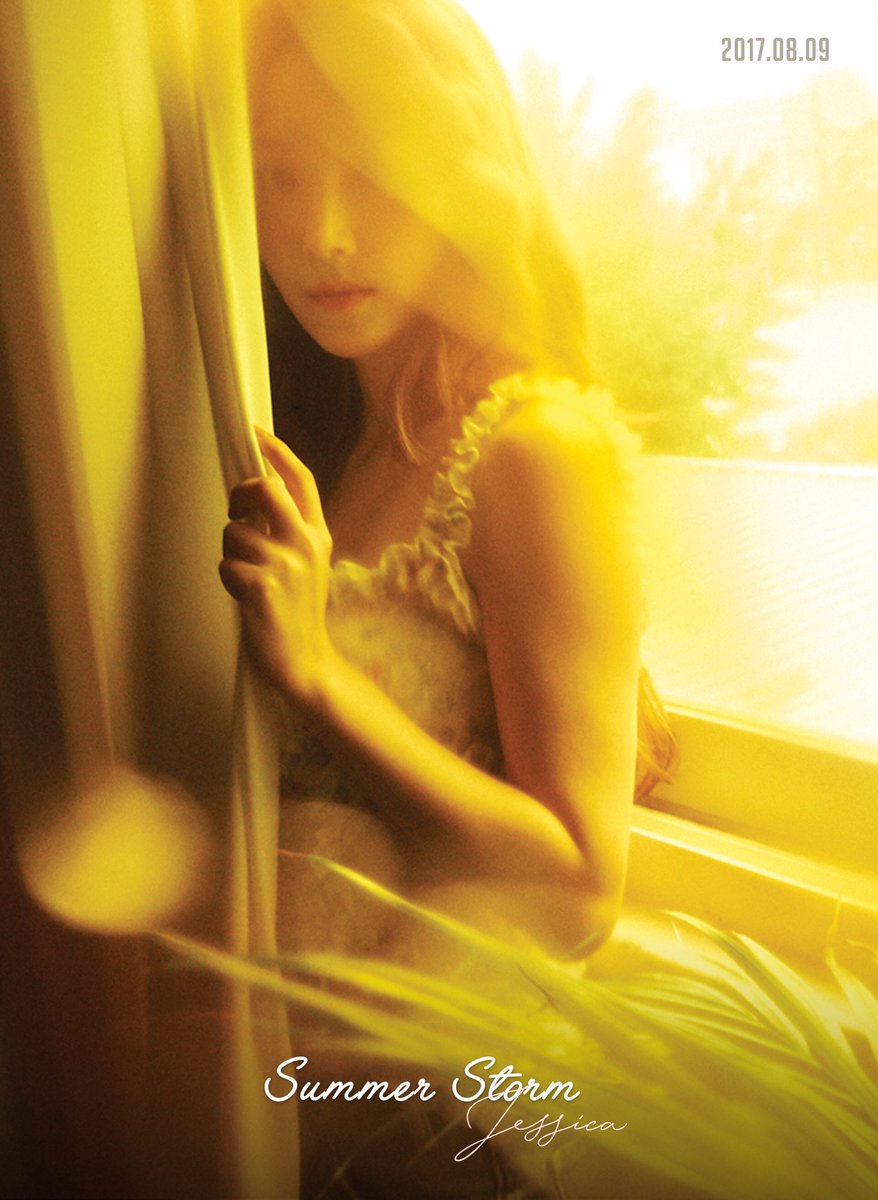 Jessica Jung is back with a new music video and mini album.
The singer has returned for her anniversary as a singer with the song "Summer Storm" which is off her 3rd mini album My Decade. She has participated in the tracks of the album and many are excited to hear what she has in store. The music video is directed by Naive Production while the lyrics to the song is written by Jessica and composed by Kairos, and Swish.
Check out the music video now!