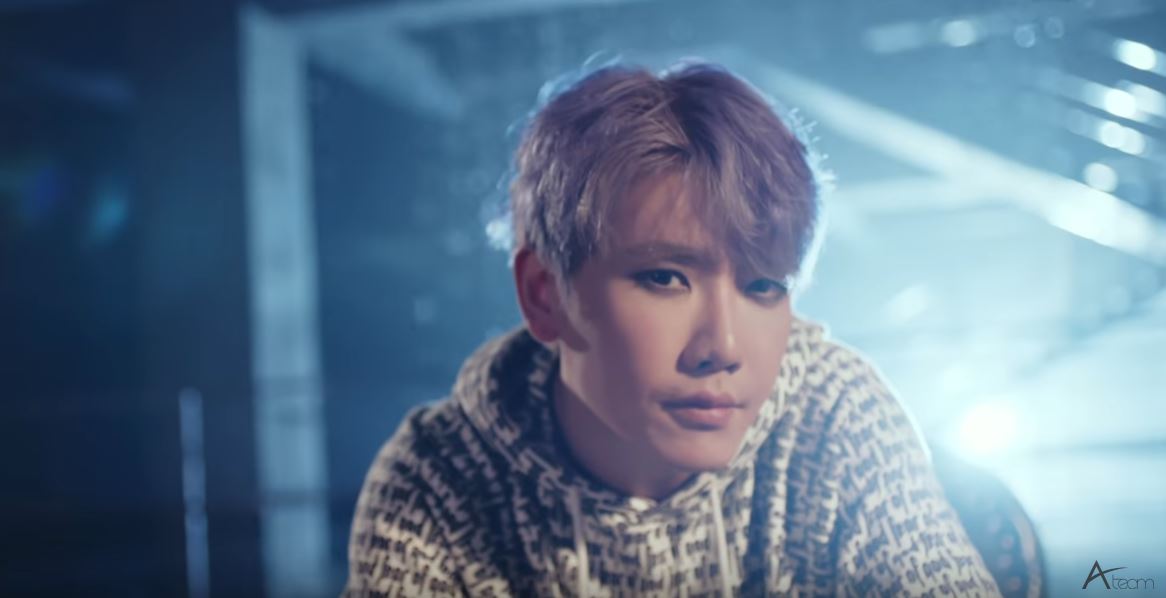 Xiao, the former VAV member is returning with another music video and track.
The singer unleashes his music video teaser for his upcoming song "Share Ya" which will be his 2nd single release since his hiatus from VAV. The member showcases his own solo skills through these tracks in China and revealed "Bubble Gum" not long ago and has gotten a great response.
You can check out the new music video teaser below.
Video Credit: A team