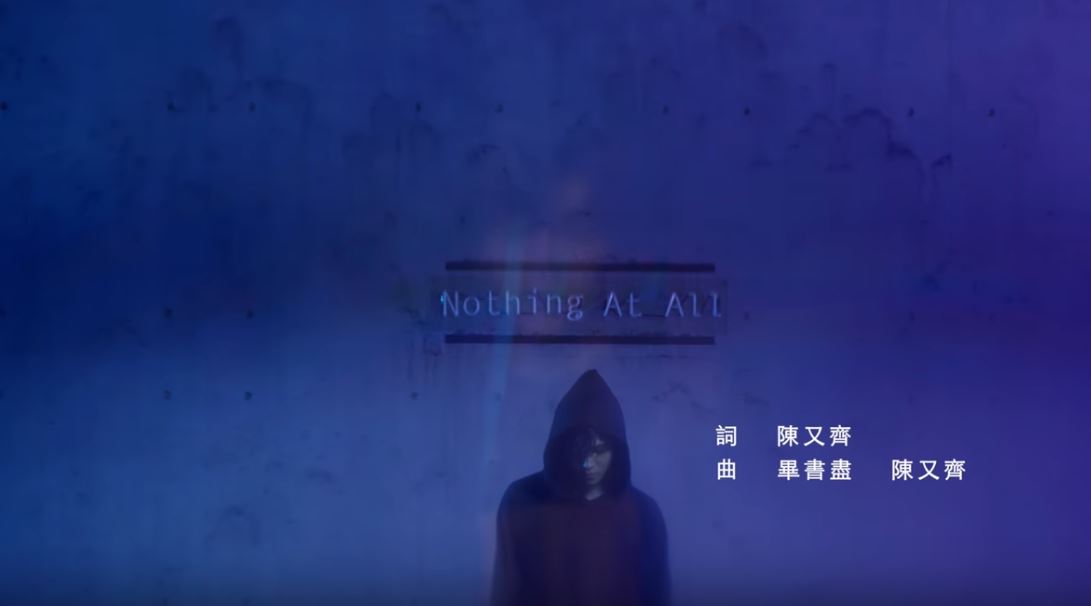 Amazing singer, Bii, is back with a new music video for "Nothing At All".
The singer is known for being half Korean and half Chinese and often mixes both languages in his tracks. The song "Nothing At All" is his latest track and the music video has been unveiled officially through his agency's official channel.
He rose to fame through his drama "Bromance".
Check out the new music video below.
UPDATE:
Official audio for "Be Your Light" unveiled.
Video Credit: 福茂唱片