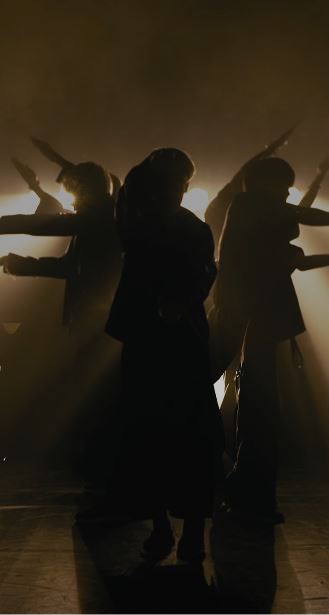 In collaboration with LG G6, boy group A.C.E reveal a new version of their debut track.
The 5-member boy group debuted with their track "Cactus" which became popular among many for it's great sound, different beats and intense choreography. The members of A.C.E also showcased a side that many boy groups don't show, by wearing shorter shorts.
Now, they release a new video with LG G6, and it's the English version of their debut track. LG G6 was also in collaboration with co-ed group K.A.R.D.
Check out the new music video below.
Video Credit: official A.C.E