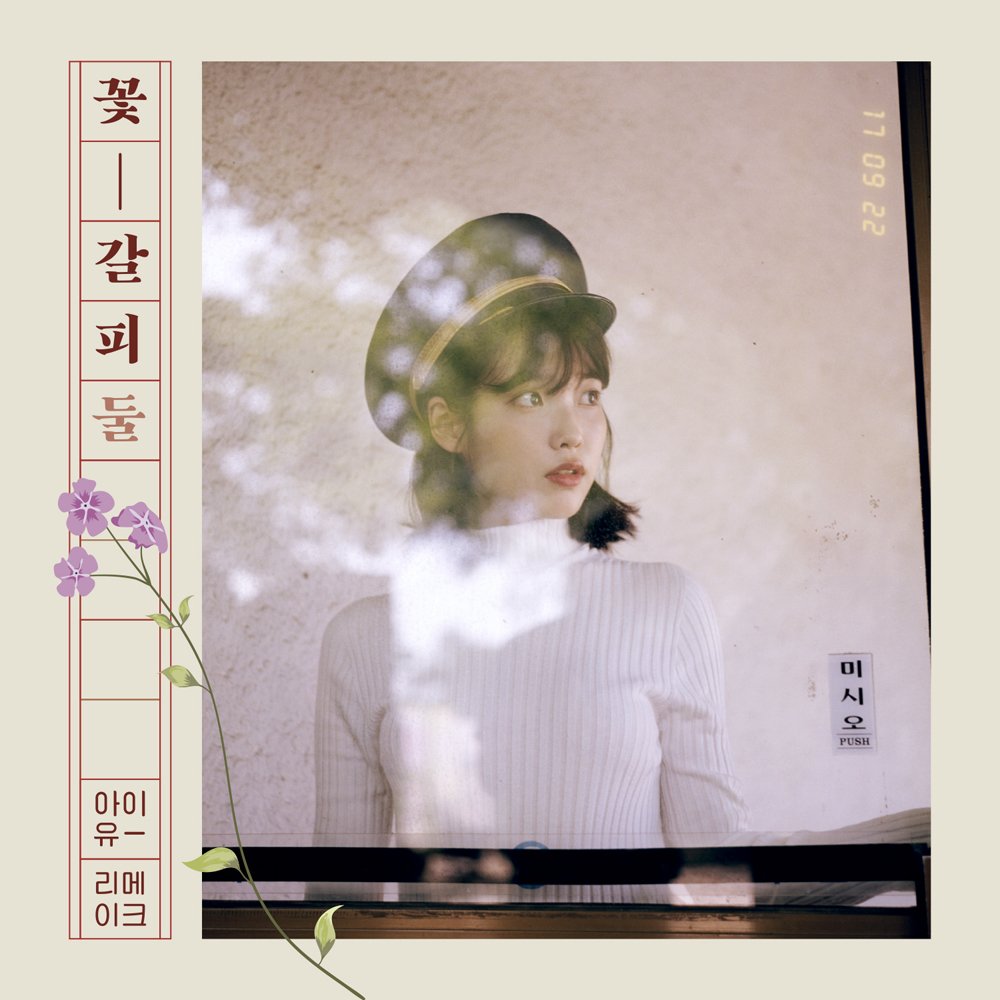 IU releases her first teaser for the upcoming album, A Flower Bookmark 2.
This upcoming album Kkot-Galpi #2 in other words, A Flower Bookmark 2 is a remake album and the first teaser video is now officially released.
She unleashed some photos ahead of her comeback with the remake album.
Check out the teaser below.
Video Credit: 1theK (원더케이)