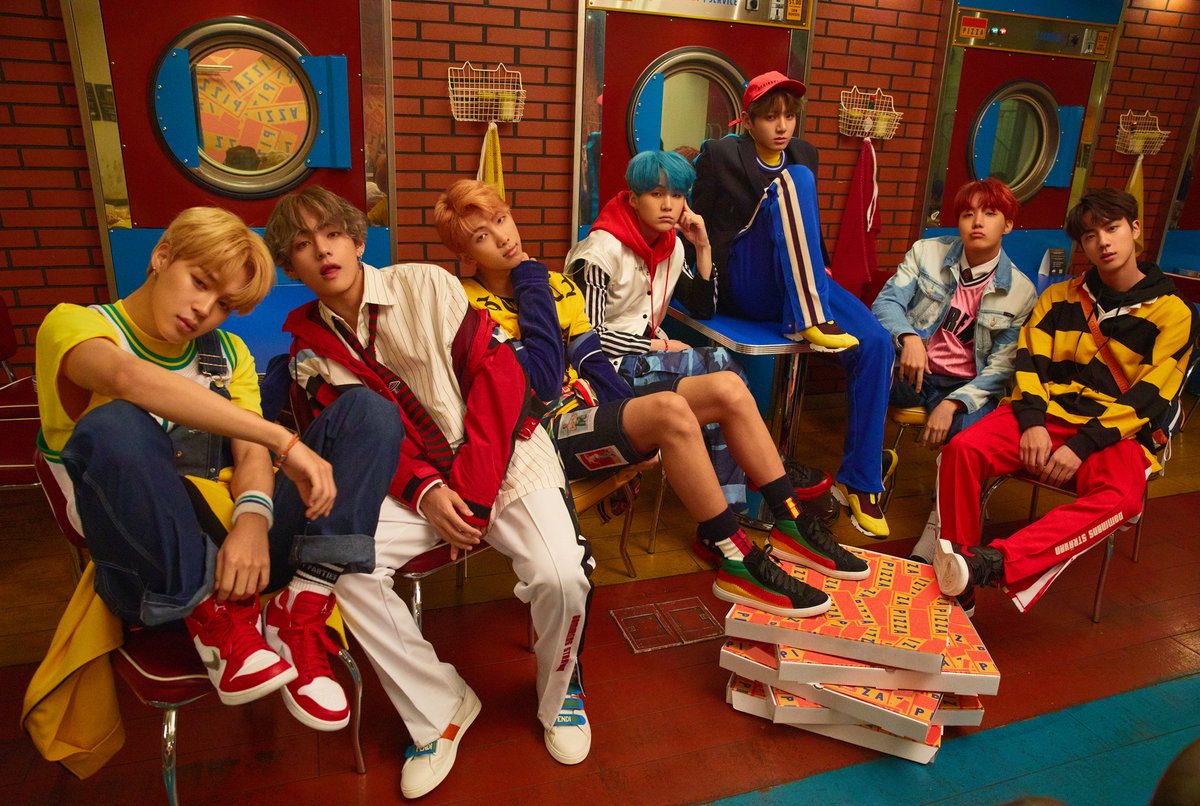 The boys of BTS are finally back with a new track!
The video and album that everyone (literally!) has been waiting for has finally been released. To the catchy whistling throughout the track to the choreography that Rap Monster stated he's still trying to learn, the track and video is filled with all sides of the viral group. The track is on the album 'Love Yourself: Her' contains 9 tracks include "Best of Me" which was co-written by The Chainsmokers Andrew Taggert. The album gives you everything from smooth and  playful to hip hop and reggae.
Check out the music video now! Were you ready for this comeback?