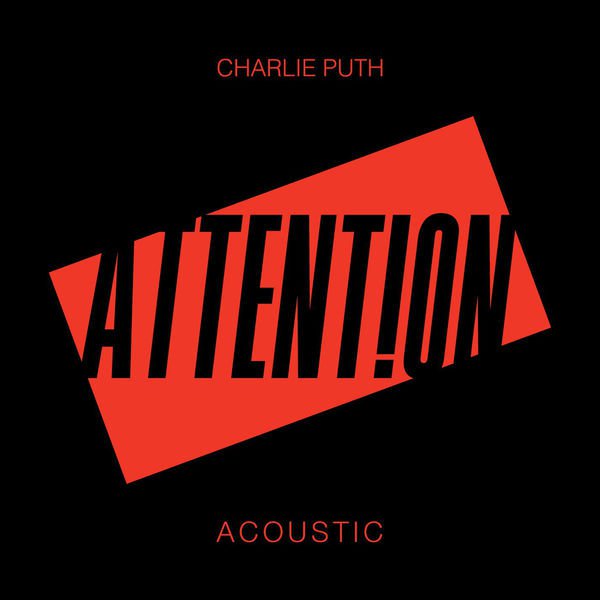 For this TOP PICKS, we chose 5 fantastic covers of "Attention" which is originally sung by Charlie Puth and loved all around the world. These artists showcased their vocals, their sound and showed us how they changed it to fit their style best.
Check out our top 5 picks of "Attention" by these lovely artists.
5 – Jannine Weigel once again wows us with her unique voice and lovely cover. She comes in at number 5 on our list.
4 – Megan Lee is joined by guitarist Jason Pitts and cajon player, Shawn Halim for this awesome cover. Not only does the video look fantastic, but Megan's voice is on point so we chose her for our 4th spot.
3 – Travis Atreo is next on our list. He reveals a lovely cover of "Attention" and his voice is enough for us to choose him for number 3. Whether it be his own track or a cover, he always delivers with his amazing vocals and sound.

2 – Jason Chen comes in a number 2 and of course it is because he covered the track in CHINESE! If not for Jason, where else will we get such a great cover of "Attention" in Chinese! It sounds fantastic and right off the bat we know that this song is indeed "Attention" even though he performed it in another language.
1 – Coming in at the top spot is South Korea's very own, Jinho who is from the 10-member boy group, Pentagon (under Cube Entertainment). This vocalist is known for releasing covers every month and even though they are in different languages, he always delivers the best. His rendition of "Attention" really grabbed our attention because his vocals are strong, his English is perfect and he showcased his talent all through one video.
SPECIAL SPOT: We just couldn't choose 5 because Daniel Jang's violin cover was absolutely amazing! The video looks great and his cover sounds so awesome that you don't miss the lyrics all that much.
Subscribe to their channels to support them and stay tuned for more HA TOP PICKS!