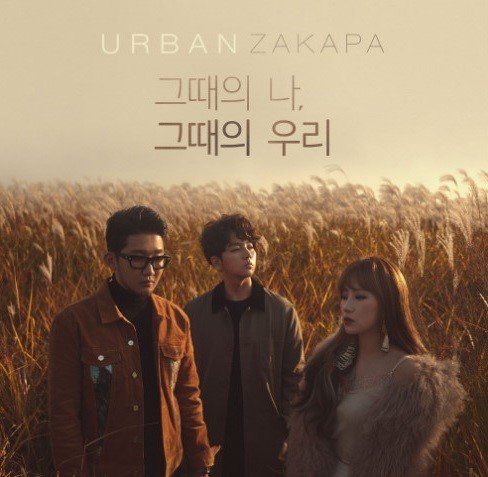 Trio, Urban Zakapa unleash their official music video for the song "When We Were Two" featuring actress Lee Sung Kyung and actor Choi Tae Joon.
1theK reveal,
One of the representative sentimental music groups in South Korea, URBAN ZAKAPA, releases its single 'When we were two' with the deep emotions of winter with winter around corner. The new single 'When we were two' is a lyrical ballad full of unique sentiments of URBAN ZAKAPA. It is a unique song that describes delicate emotions regardless of the genres, followed by the EPs 'I Don't Love You', 'Thursday Night' and 'Alone' released last year.
Check out the new music video below.
Video Credit:1theK (원더케이)