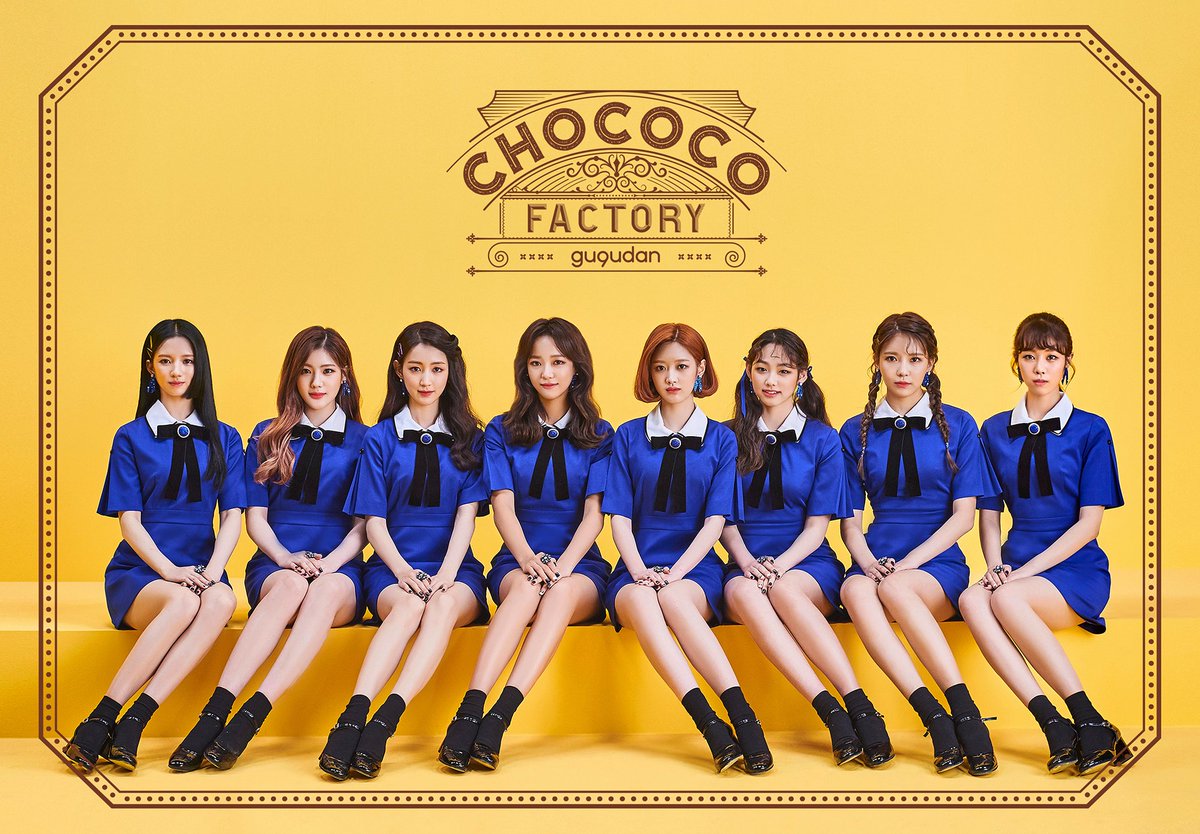 The girls of gugudan are back!
With 8 members participating in this album and comeback, they return to the music scene with the song "Chococo" which is off their new album. The music video is fun and the track is extremely catchy and will likely get stuck in your head.
Watch the music video below.
Video Credit: gugudan