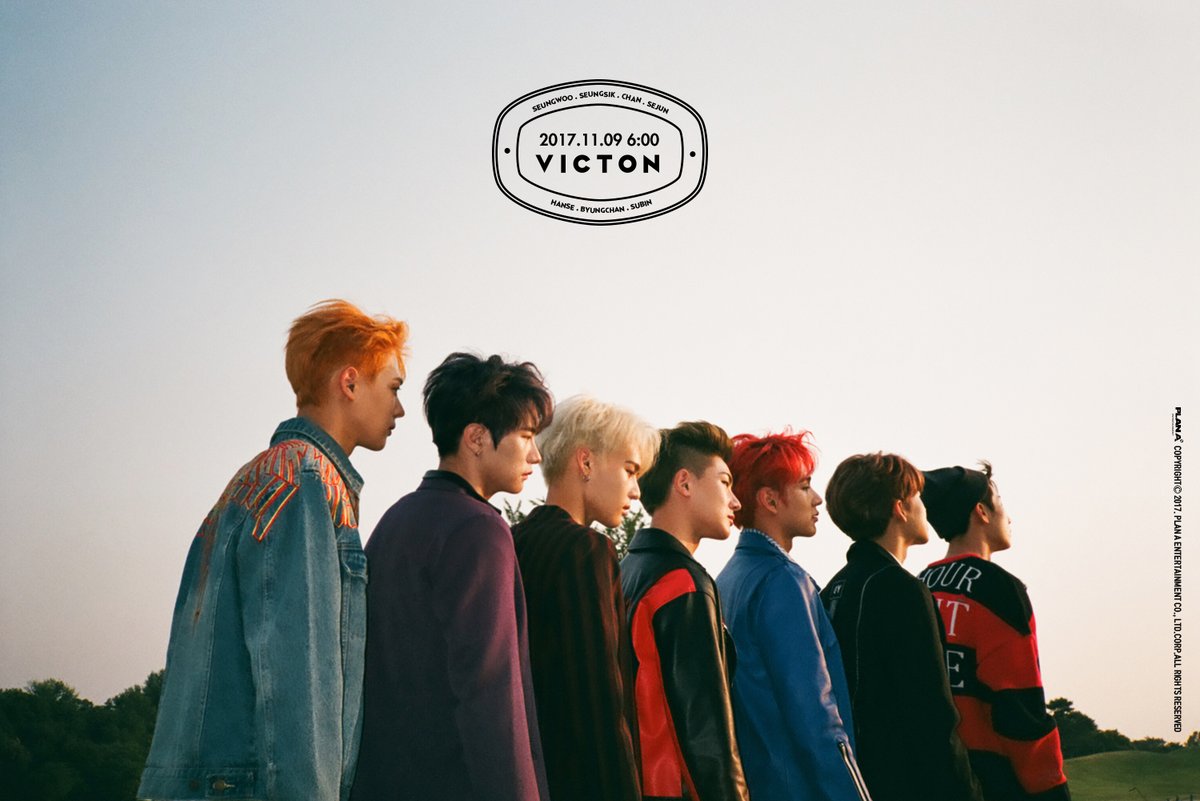 Victon are back with the track "Remember Me"!
The boy group are known for their great vocals, fun tracks and good sound. Now, they are back with their 4th mini album on their first year anniversary since debut.
1thek says, VICTON's fourth mini album【From. VICTON】is an album that celebrates the first anniversary of its debut, containing the messages VICTON wants to deliver to the fans. The title track 'Remember Me', produced by producing team 'Good Life' composed of Yong Jun Hyung and Kim Tae Ju, is a Moombahton Reggae and Dance Hall-based pop dance music. It delivers the wishes that the person who's left will always remember me with the sentimental lyrics. One of the members, Hanse, participated in making the rap of this song and enhanced the unique style of VICTON.
Check out the music video now!