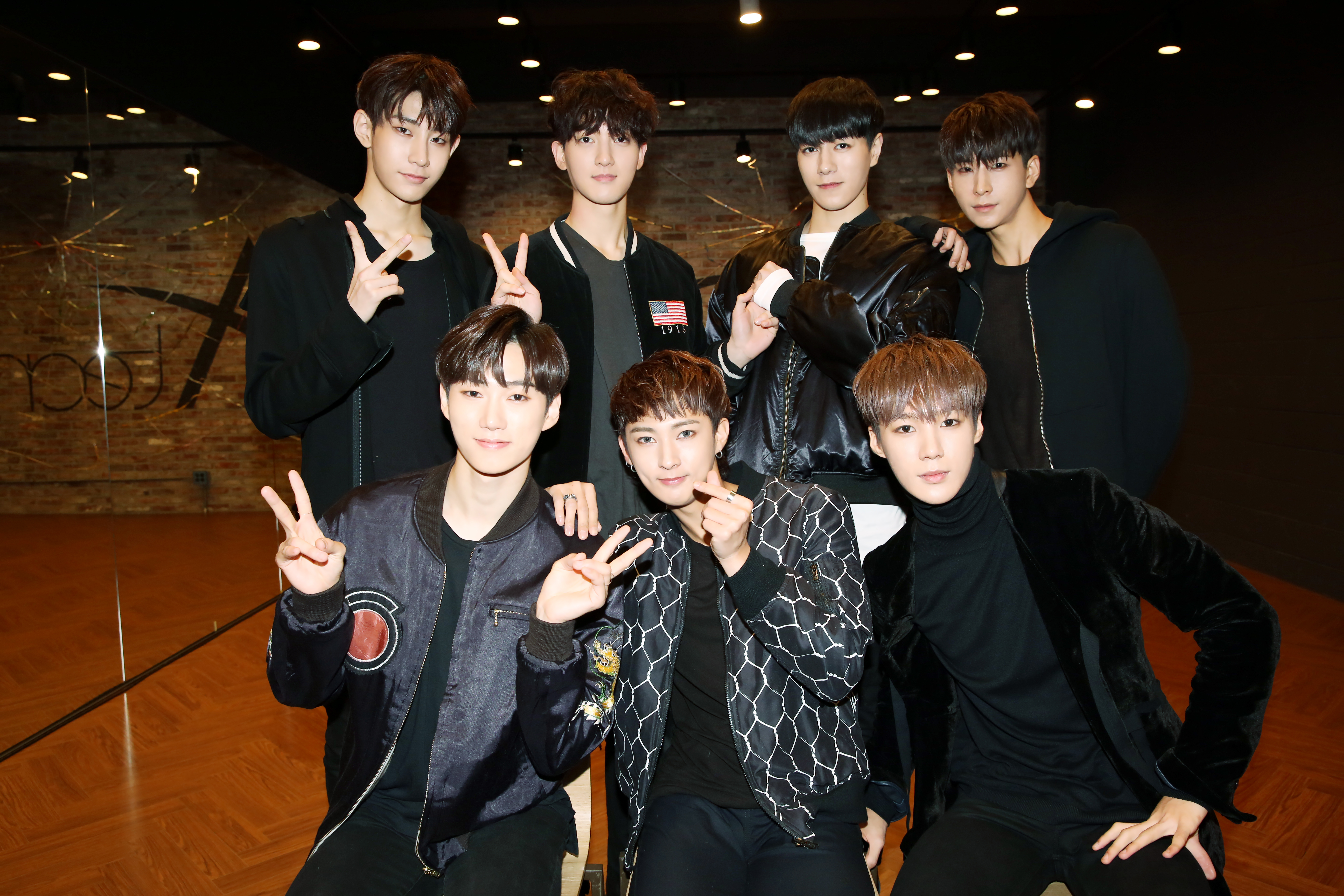 Seven member boy group, VAV sit down to answer some questions for us!
The members of VAV consist of Jacob, St. Van, Baron, Ace, Ziu, Lou and Ayno. They made their debut in 2015 on the 31st of October.
Since their debut, they have showcased various styles and concepts like "Under The Moonlight", "Brotherhood", "No Doubt" "Dance With Me", "Flower" and much more. Through A Team's official YouTube Channel with covers and choreography videos, they continued to show VAMPZ why they are a talented group. Now, they make their return with a super catchy track we just can't get out of our heads.
Through this exclusive interview with HypnoticAsia, the members talk about their fantastic new song "She's Mine" which they've been performing on music shows. They even mention where they want to perform, who their closest artist friends are and what is currently on their playlist like "Zero Coke" by their member Ayno and of course, their own tracks. The seven also reveal what they do on their down time whether it's sleeping, drinking coffee or scouting new restaurants.
Check out the new interview below!
Connect with VAV:
Connect with HypnoticAsia: