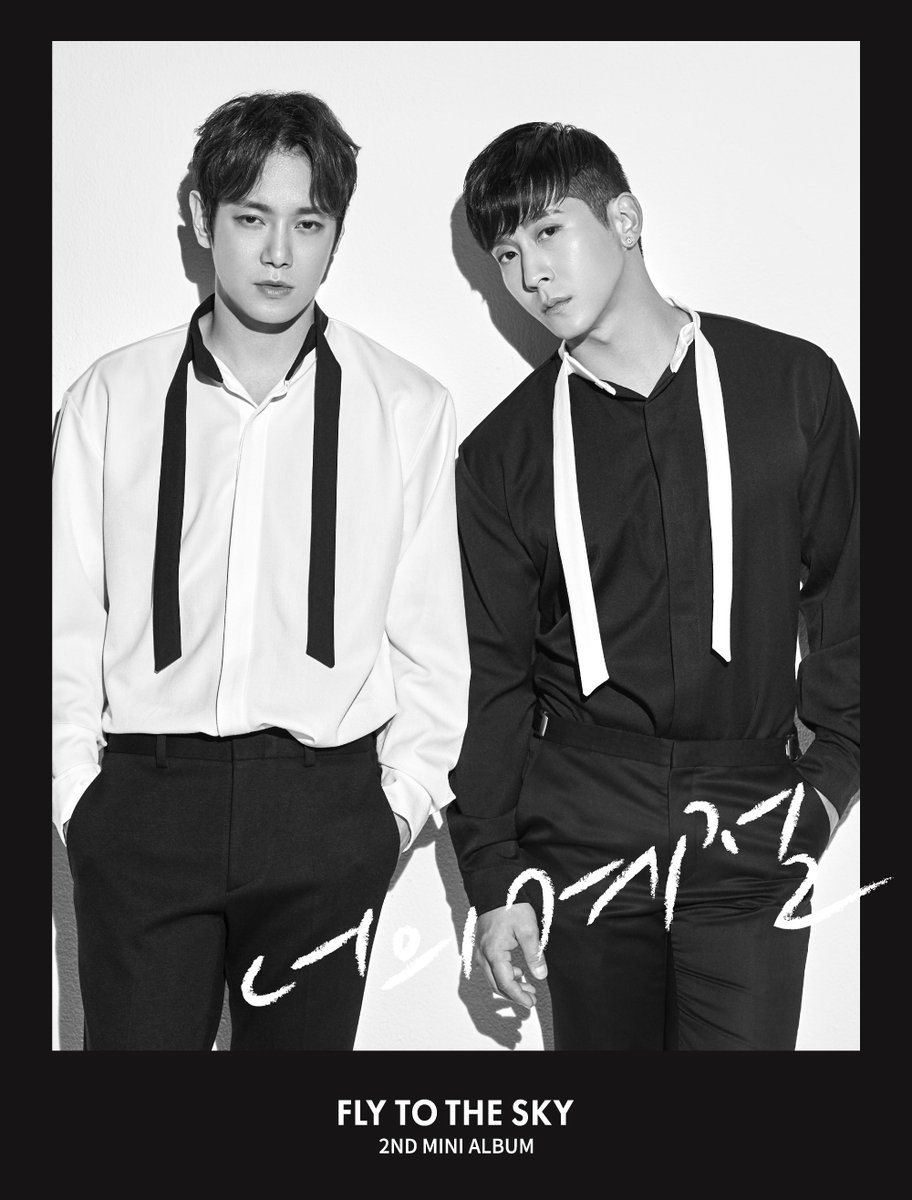 Fly to the Sky will make their comeback in just a couple of days.
The legendary duo Fly to the Sky will once again showcase their incredible vocals through the new track "Your Season" which is off their upcoming 2nd mini album. The two members, Brian and Hwanhee are known for their beautiful sound, fantastic voices and amazing tracks. This time will be no different as the teaser already shows us just how wonderful the track will sound.
Stay tuned to the 15th of November for their official release.
Track list: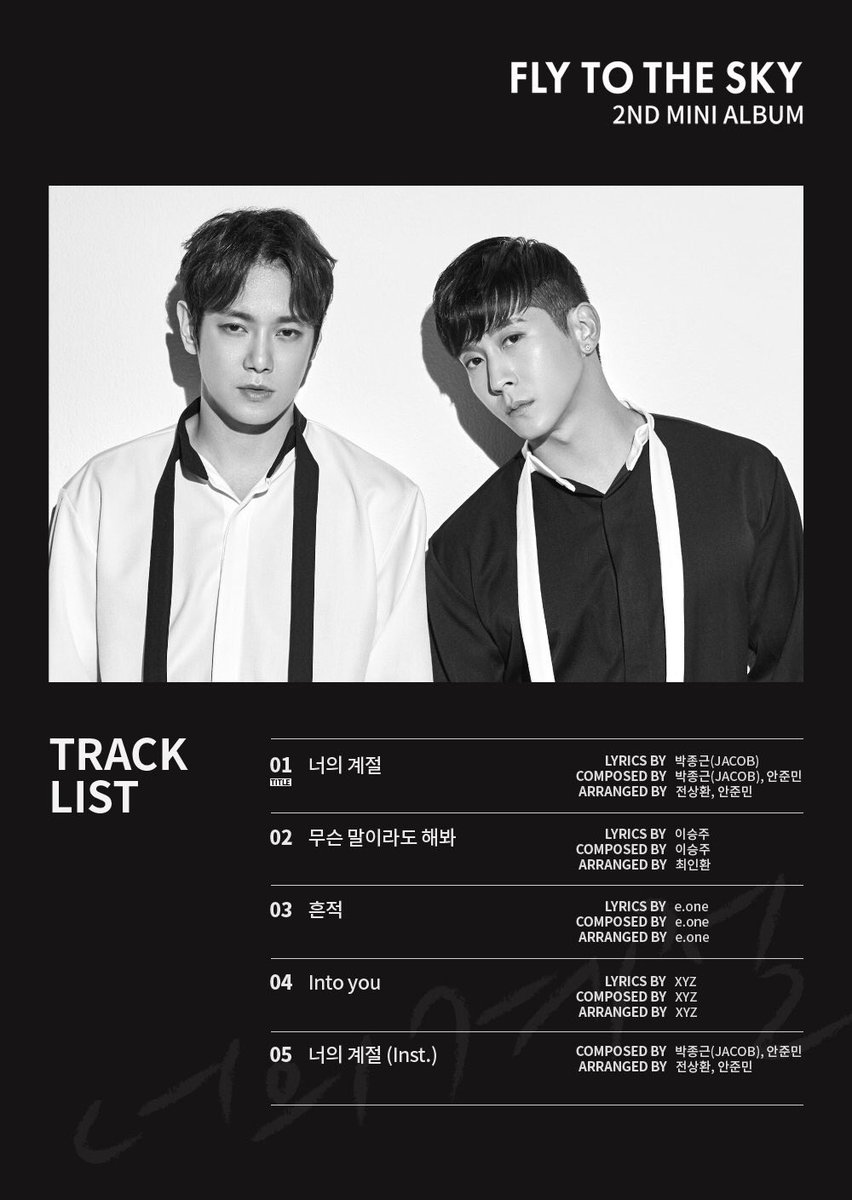 Individual Photos:
Check out the two new music video teasers below and stay tuned.
Video Credit: 1theK (원더케이)