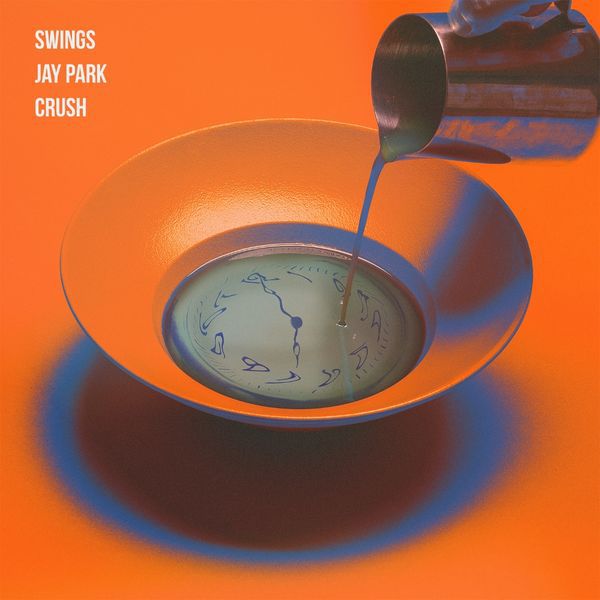 Swings makes a comeback with the help of Crush and Jay Park. They lend their voice for Swings' new song, "Clock Out".
They say,
Swing's new single 'Clock Out' is a song that describes the mixed feelings as a CEO and a rapper. Global artist Jay Park, who is also the head of AOMG&H1GHR MUSIC, and Crush of Amoeba Culture, who has a trendy and sentimental vocal tone, completed the song.
Check out the new music video below.
Video Credit: 1theK (원더케이)