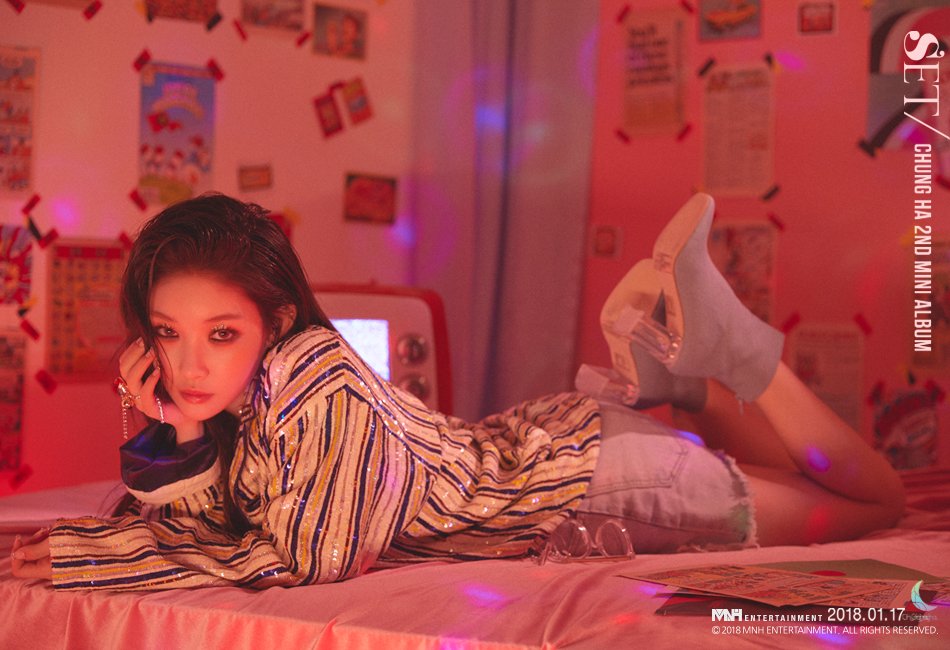 Chung Ha is making a comeback with her 2nd mini album!
Making her return on the 17th of January, Chung Ha who is a form I.O.I member is revealing her new music. She is known for her unique voice and great style and this time her 2nd mini album is ready to reveal some more of that. She will make her comeback soon and her teaser video for title track "Roller Coaster" is now unleashed. The upcoming mini album will have 5 new songs.
Teaser Photos:
Track List: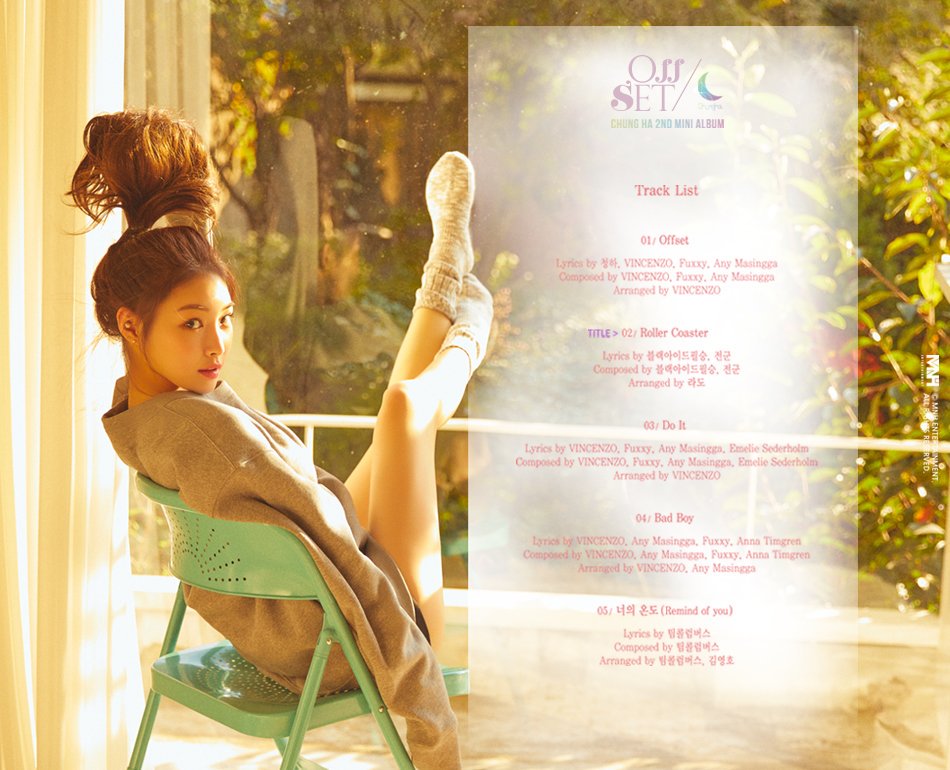 Watch her teaser below.
Highlight medley:
Video Credit: MNH entertainment