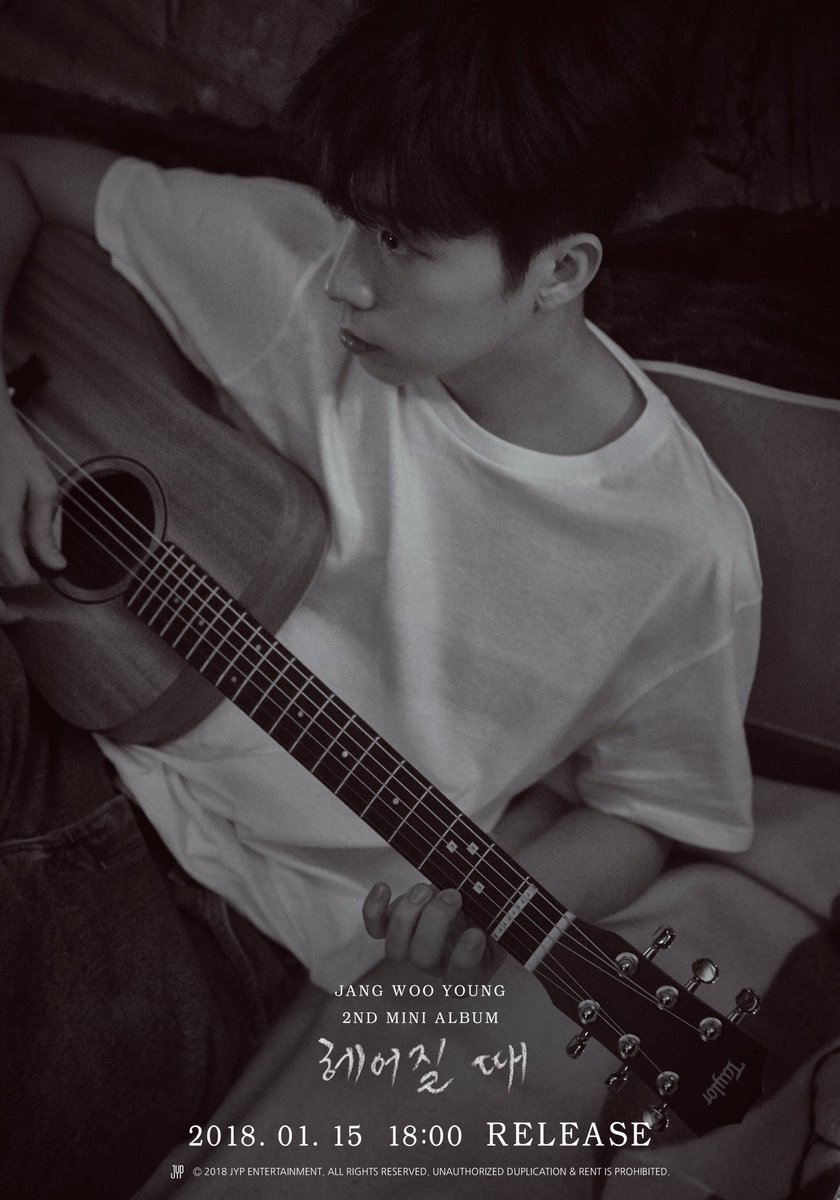 Wooyoung is making comeback to the music scene with a new album!
The singer recently released his music video for the pre-release track "Going Going" and now, he releases his album spoiler for the upcoming album, Bye. The title track is revealed to be called "Snap". The album spoiler sounds great already and teaser photos are also unleashed.
Photos:
Check out the album spoiler below and wait for his return on the 15th.
Video Credit: jypentertainment