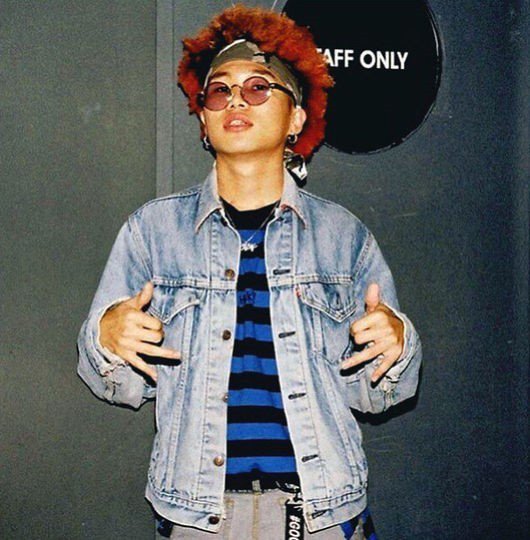 Woodie Gochild from H1ghr Music is making a comeback!
This time, the artist unleashes his teaser for the song "Muse" which will feature Jay Park and Sik-K. After he has unveiled the song "Let's Get It" last month and seeing much success with the track, he is ready to comeback again.
It will be officially out on the 12th.
Video Credit: H1GHR MUSIC