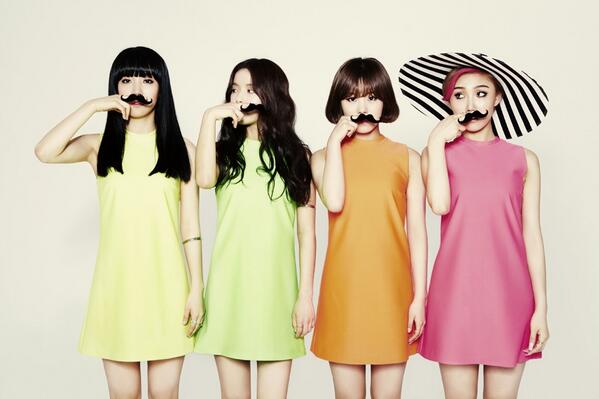 MAMAMOO officially debut with their track "Mr. Ambiguous" with the help of many artists in the K-POP scene.
To name a few, Wheesung, Bumkey, Jung Joon Young, Lee Jong Hyun of CN BLUE, K.Will, Baek Ji Young and many more are featured in the video.
The music video looks great and the girls showcase their incredible talent and vocals through the new song.
Check out the new music video below.
Video Credit: MAMAMOO