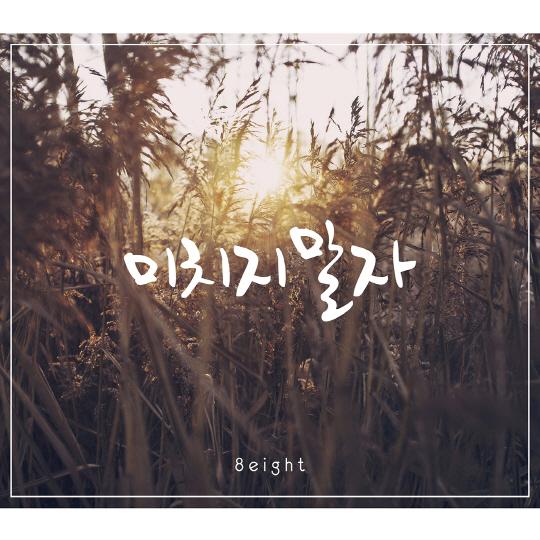 8Eight will be making their return after a three year hiatus and teases fans with an image for "Let's Not Go Crazy."
The group put their promotions on pause after releasing "Close Those Lips" back in 2011 due of Lee Hyun army enlistment. With that said, the group recently celebrated their 7th year anniversary and will be returning with an urban pop track for fans to enjoy.
"Let's Not Go Crazy" is due for release on September 19th, stay tuned.