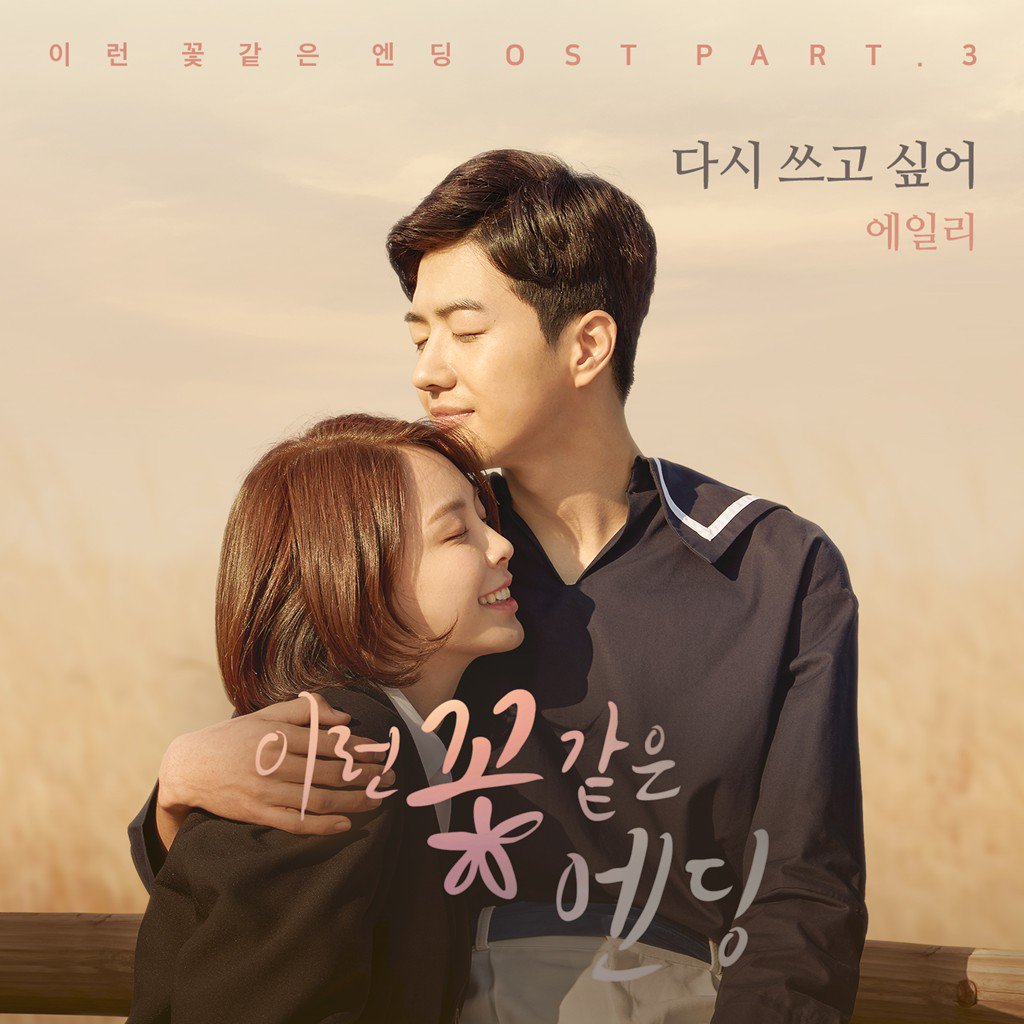 Ailee is back with a new music video!
The singer releases her new music video for the track entitled "Rewrite..If I Can" which is a beautiful ballad track that showcases her amazing voice, wonderful style and amazing concept. She never fails to release great music. The release is for an OST but may are glad to hear her voice once again.
Watch the full music video below.
Video Credit: 1theK (원더케이)