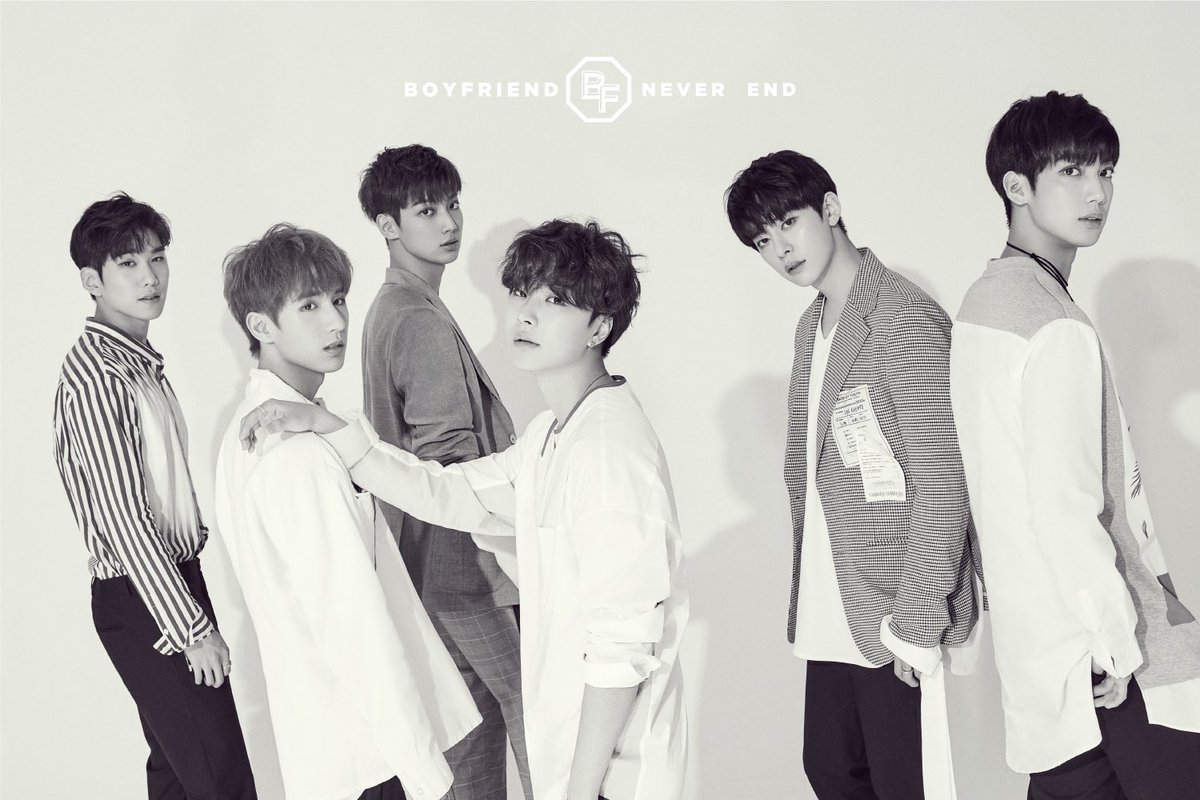 After a very long hiatus in South Korea, the boys of Boyfriend are back in Korea!
The 6-member boy group, Boyfriend, of Starship Entertainment have returned to the music scene with a new look and sound. They released the music video their album for their new track "Star" from the album Never End.
Check out the music video now!