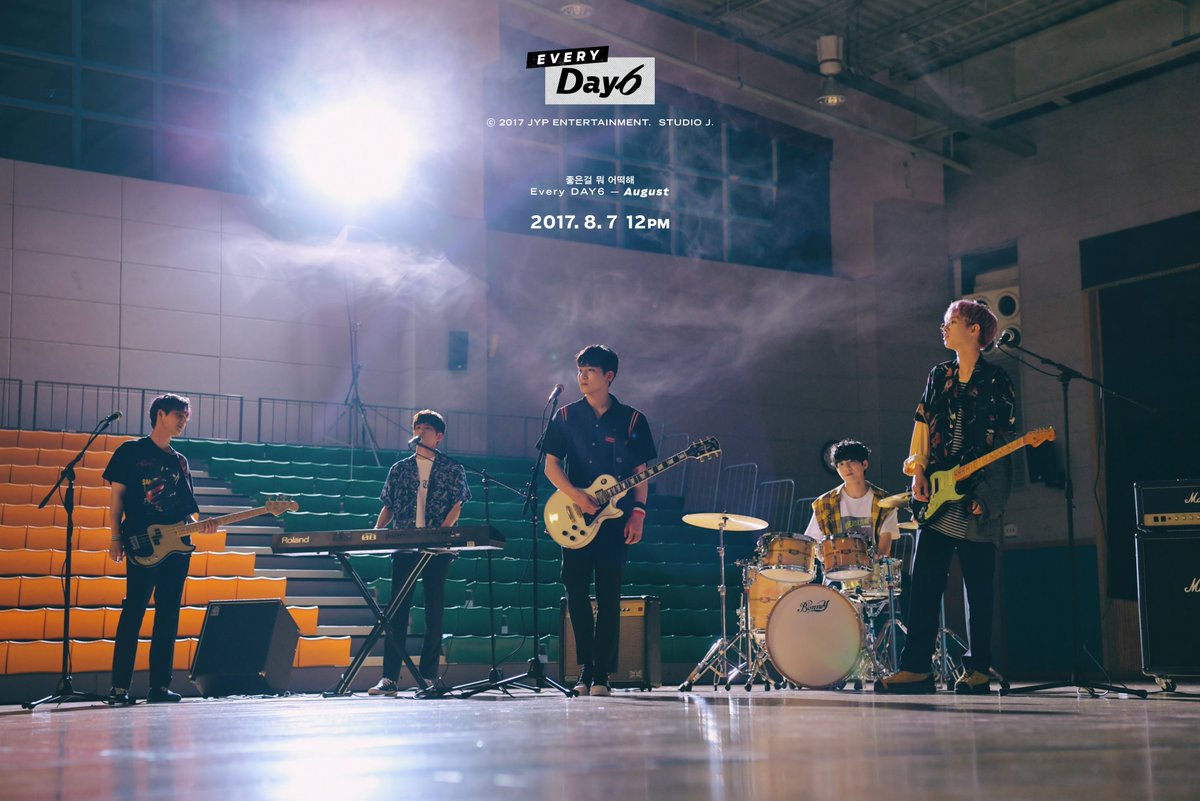 Day6 are back again with their EVERY Day6 for the month of August.
The boys are back with the track titled "What Can I Do?" and they are looking fantastic in the newly released photos and music video. Compared to what they've been releasing for EVERY Day6, we definitely get a more rock vibe out of this track. The story in the music video pulls you in as much as the song through the feelings they portray.
Check out the video now!