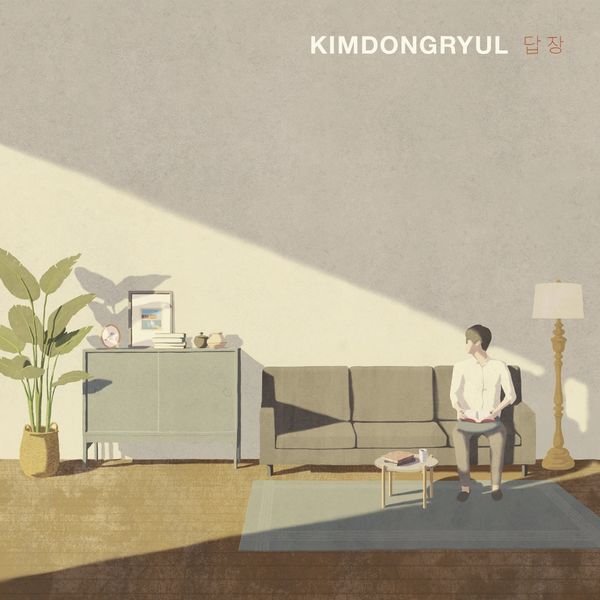 With the help of actor Hyunbin, the singer makes a great comeback.
1theK says,
Beautiful loneliness, tranquilly we look into it – KIM DONG RYUL 'Reply' When listening to the title song "Reply", you may get different feelings from his previous title songs while it still sounds monologue. A pain with regret, but somehow would be recovered as time goes by. The song tells the feelings founded at last rather than telling sadness and regrets, which makes us feel sad but at the same time feel comforted. So 'we' can be together. The song makes its singer and listener say to each other that 'everything is okay'.
Watch the full video below.
Video Credit: 1theK (원더케이)