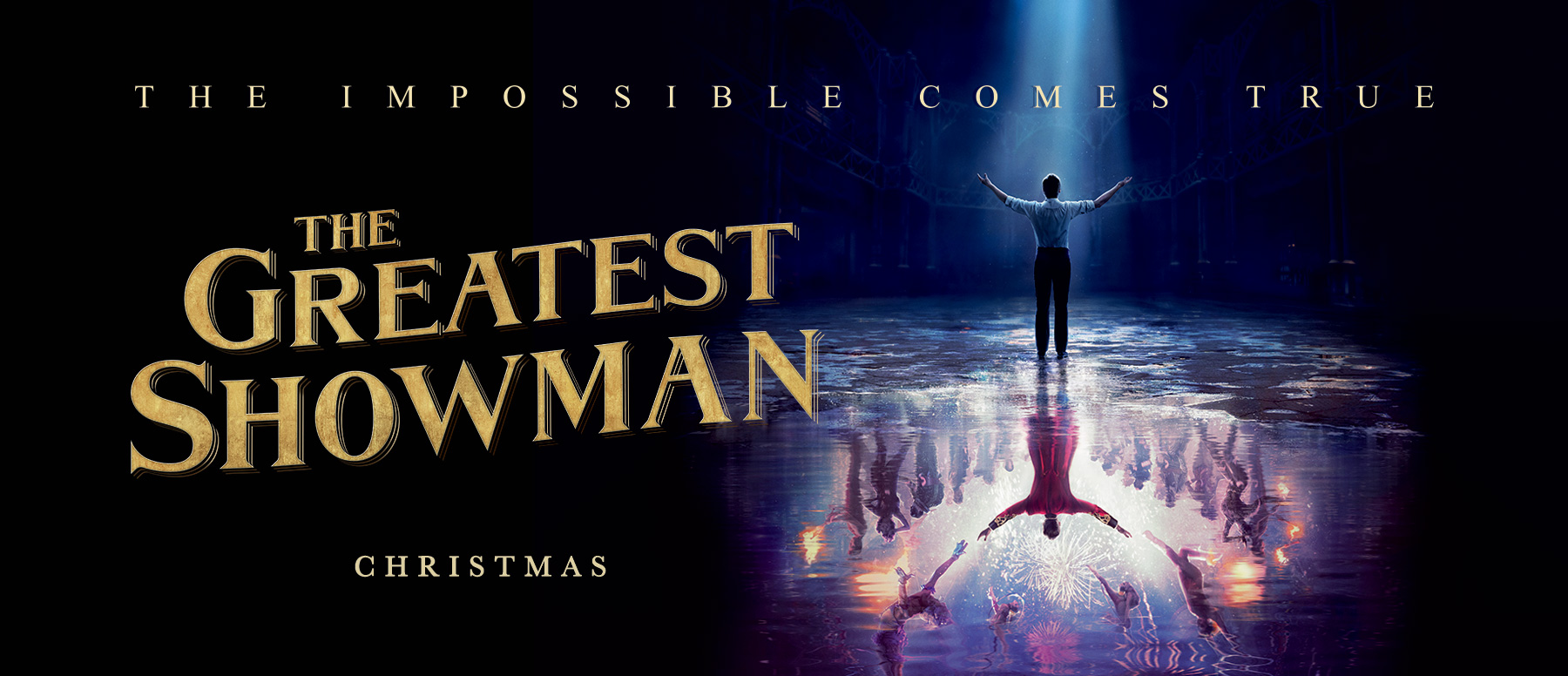 Luna, known for her beautiful voice in the K-POP industry has joined the OST for the upcoming Hollywood movie The Greatest Showman.
The upcoming movie stars Hugh Jackman, Michelle Williams, Zac Efron, Zendaya and Rebecca Ferguson. The new music video that the f(x) member featured in is the OST for the movie and is joined by other artists.
They state,
Inspired by the imagination of P.T. Barnum, The Greatest Showman is an original musical that celebrates the birth of show business & tells of a visionary who rose from nothing to create a spectacle that became a worldwide sensation.
Watch the new music video:
[Update] A new music video has been released with just Luna singing the OST for the movie.
Check out the trailers below!