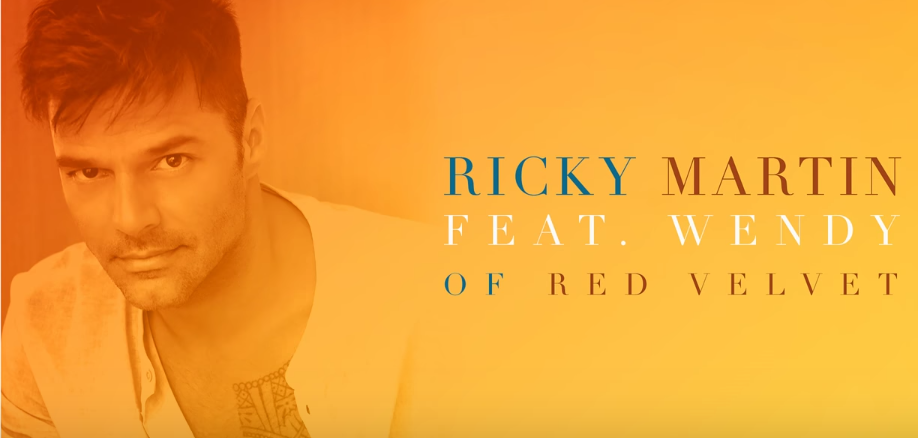 Ricky Martin, a popular Puerto Rican singer collaborates with a K-POP artist.
The singer collaborates with Wendy of South Korean girl group, Red Velvet. The song released is titled "Vente Pa'Ca" and Wendy did an amazing job with the song as her voice matches well. This song was released in Spanish back in September which swept the charts in Spanish-Speaking countries but now, the song is released in English and released worldwide through iTunes, Spotify and more.
You can check out the full track below through Ricky Martin's official Vevo YouTube account.
Video Credit: RickyMartinVEVO