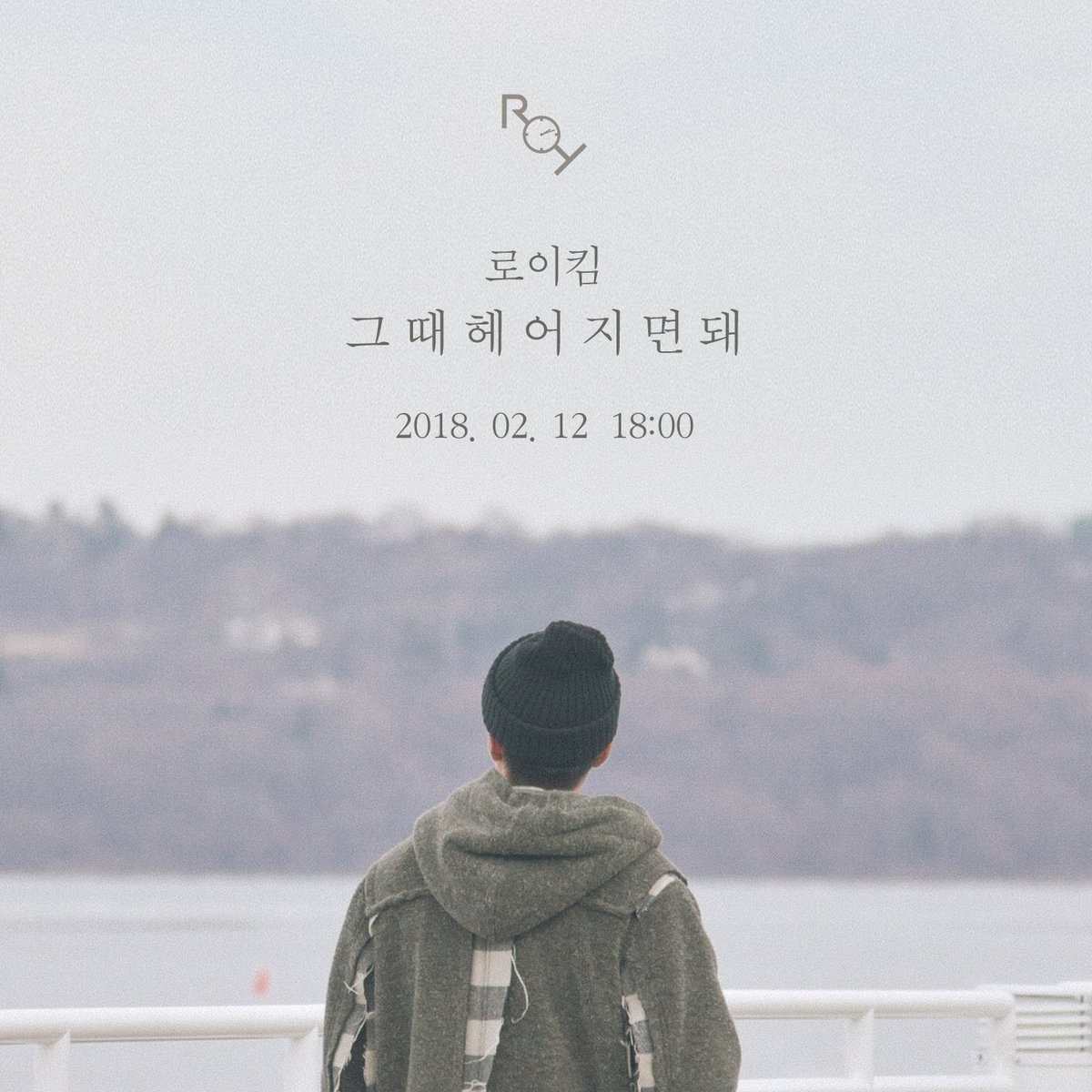 Singer and songwriter, Roy Kim is making his return to the music scene.
Roy Kim is known for his unique sound, music and voice. This is no different as the two teasers in which have been released sound absolutely amazing and showcase his amazing talent. Many are anticipating the return of this epic singer.
Be sure to check out his two teasers below and stay tuned for his official release on the 12th of this month.
Video Credit: CJENMMUSIC Official