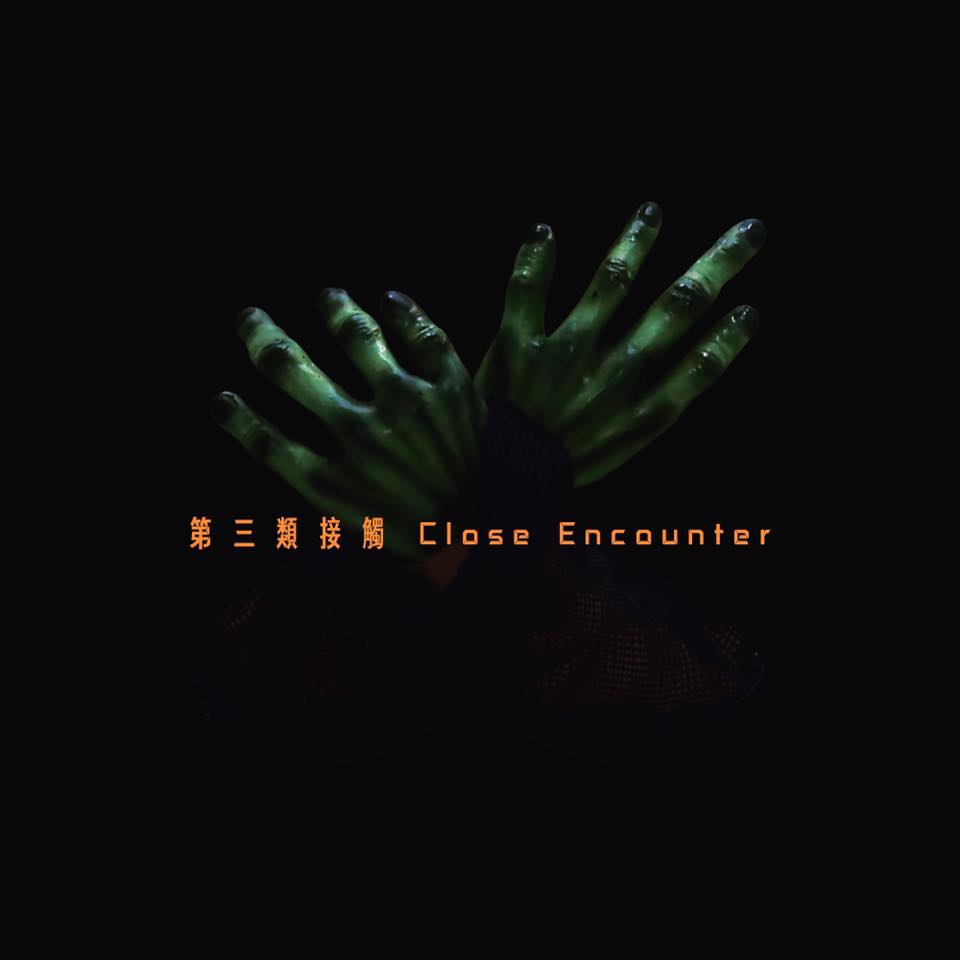 Will Pan is back with the track "Close Encounter"!
As usual, the music video has an out of the box concept and is definitely unique. This track definitely shows his rap skills and the music video is just pure fun with the choreography and Will Pan dancing with aliens. The track is different than the previous track "Coming Home" which was a more serious track compared to "Close Encounter". Check out both music videos below!
Check out the music video now!
Coming Home