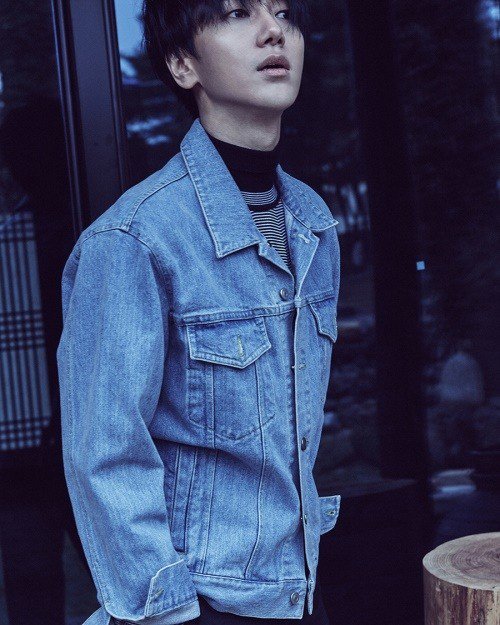 Yesung of Super Junior is back with a new ballad, this time it is entitled "Paper Umbrella" and it's off his 2nd mini album. He has self-written a couple of songs and Kyuhyun features on one of the songs.
The music video has also been released officially through SM TOWN's official YouTube channel and features a new SM Rookie member, Jungwoo.
SM Entertainment says,
YESUNG's 2nd Mini Album Title track "봄날의 소나기 (Paper Umbrella)" has been released. The album contains a total of 6 tracks including self-written songs "비눗방울 (So Close Yet So Far)" and "그때로 (At the Time)", the latter featuring KYUHYUN. Title track "봄날의 소나기 (Paper Umbrella)" is a ballad song with piano and string line instrumentation's that are altogether harmonized by YESUNG's impressive vocals. Enjoy the Music Video for "봄날의 소나기 (Paper Umbrella)" and send lots of love and support to him!
Watch his music video below.
Video Credit: SMTOWN