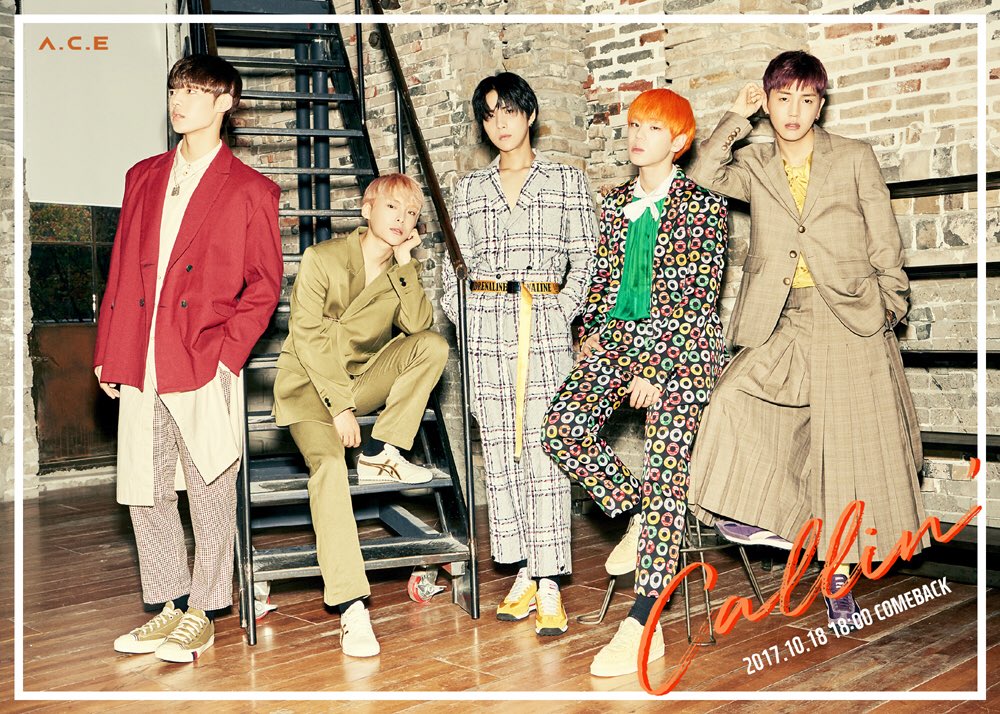 The 5 member boy group who debuted with the upbeat and catchy tune, "Cactus" are returning to the music scene.
The boys, Jun, Wow, Jason, Chan and Donghun are all returning with their song entitled "Callin'". We don't know much about the comeback just yet but they will make their return with the new track on the 18th. It is said to be another upbeat track so stay tuned.
Check out the cover photo below.
Member teaser photos: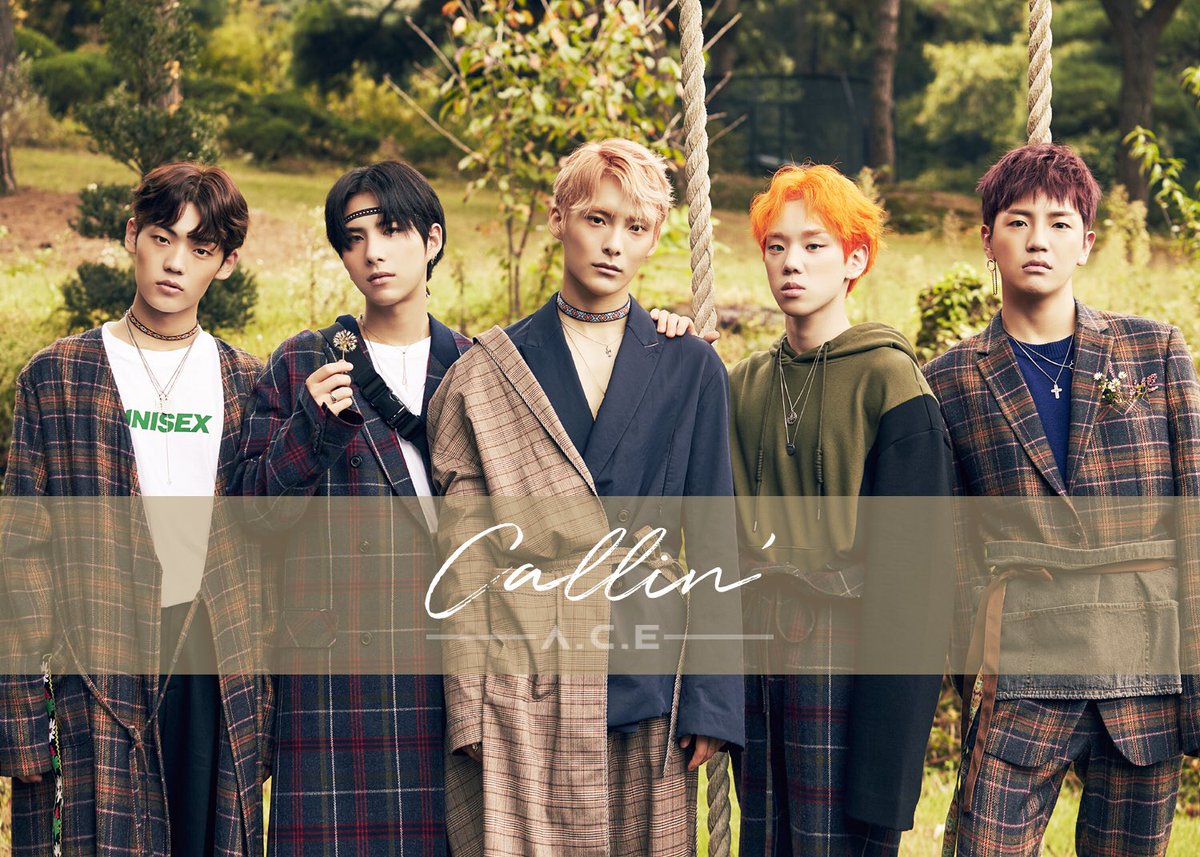 Jun
Donghun
Wow
Jason
Chan
Group teaser –