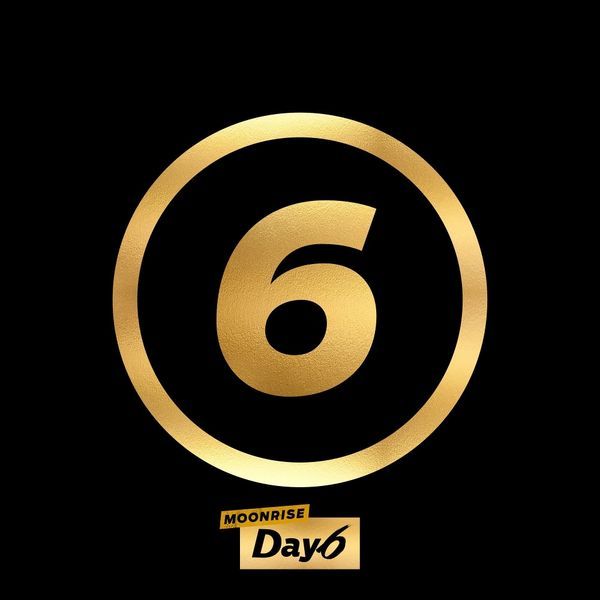 Day6 release their new music video!
The boys of Day6 unleash their 12 track for the Every Day6 project and it's entitled "I Like You" which if off their 2nd full length album. The new album is called Moonrise and the latest release of "I Like You" sounds fantastic, the music video looks amazing and the members are really showcasing their skills and and talents through this release once again.
Watch their new music video below.
Video Credit: jypentertainment