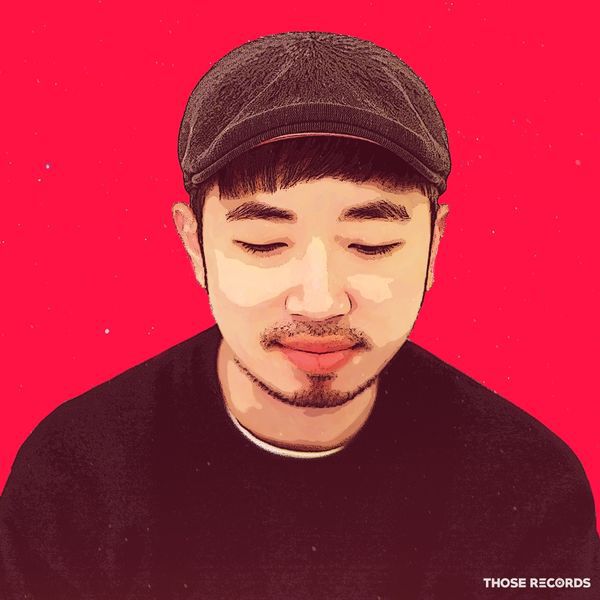 With the help of Yuju, Jung Key makes his comeback.
Jung Key returns with a music video for the track called "First Love" and Yuju of popular girl group, GFRIEND is featured. The song sounds absolutely amazing and showcases the vocals of the Gfriend member and matches her voice really well.
The 2nd music video released features the singer, Yoo Sung Eun and sounds amazing. The music video for "Only You" could also be viewed below.
1theK says,
Jun Key's recent album CHERISH gives his another sensibility to share the feelings of the beginning of love such as freshness of first love or crush, unlike the previous songs that represented the feelings of the broken hearted with lyrics describing sad breakups. Yuju, one of the members of a popular group GFRIEND for its bright and pure songs, and a very talented vocalist, U Sung Eun, participated in this album as guest vocalists. Producer Humbert, who has been working with Jung Key since his album LISH, arranged all the songs of this album and improved the completion it.
Watch the videos below.
"Only You" featuring Yoo Sung Eun
Video Credit: 1theK (원더케이)